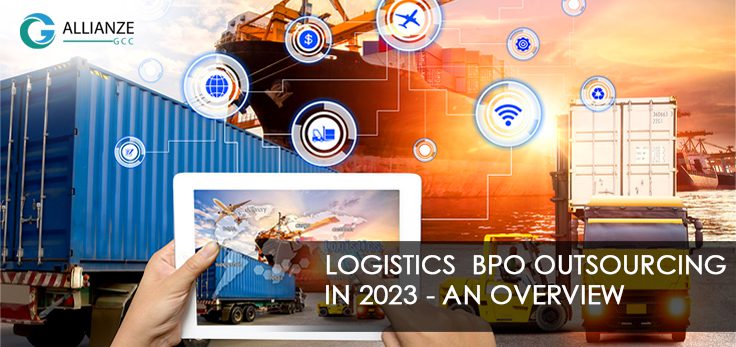 Logistics BPO Outsourcing in 2023 – An Overview
Logistics is a field in which we can expect unforeseen challenges. So if a company wants to get access to a global market it is better to partner with a BPO Company. Thus, from this blog, you will run through things you need to know before choosing a logistics BPO Services provider in the year 2023.
It involves the process of collecting valuable data from various pools like load order statements, load confirmation statements, bills of lading etc, and changing them into a digital format.
It involves collecting data, removal of errors, organising and storing. Today most BPO companies incorporate cutting-edge information management technologies and well-experienced professionals to deal with this task.
Invoice/Purchase Bill Processing
It includes the process of extracting data from invoices/receipts, carrying out necessary scanning processes and transforming it into digital format.
It means the process of storing and organising crucial information. The proper indexing helps to reduce our work.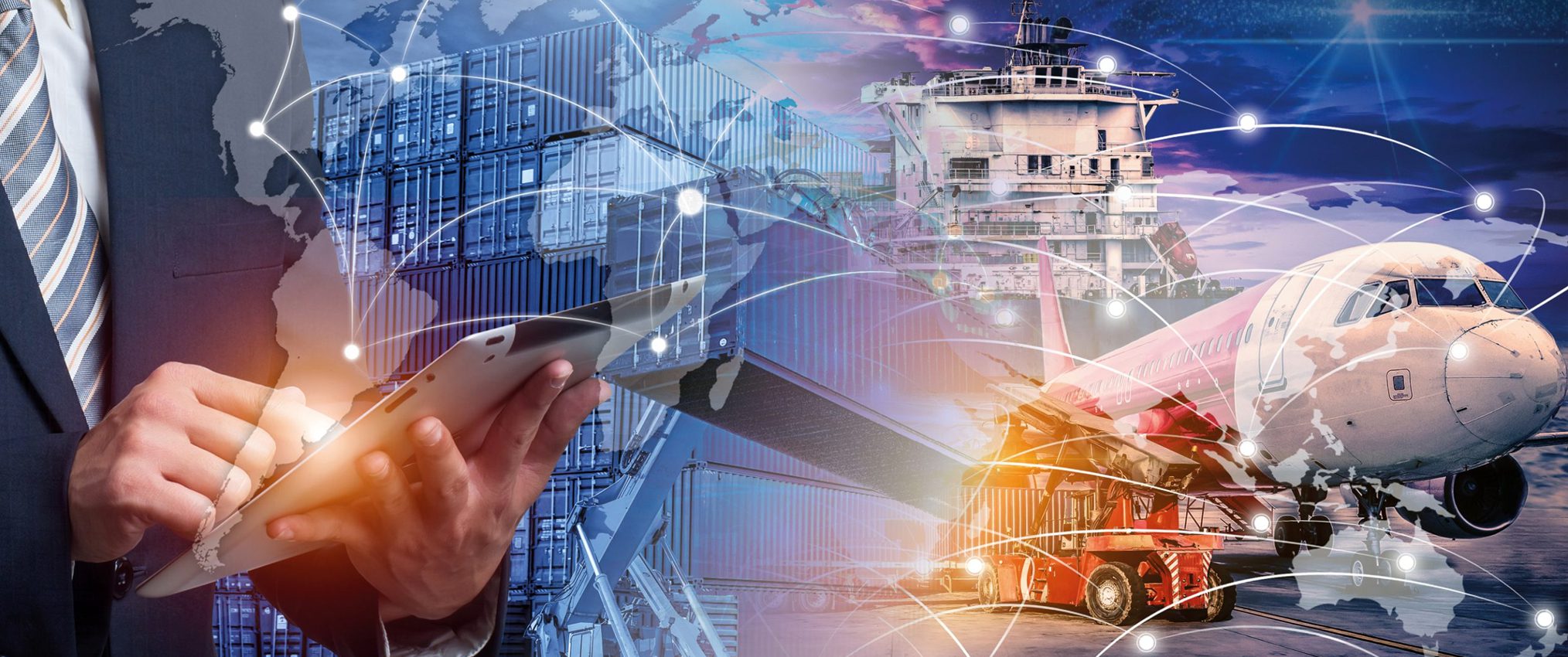 Access to new Technologies
If you are partnering with an outsourcing company, you will get an advantage of a wide range of technologies like
This technology gives Logistics companies the advantage of understanding all kinds of transactions. That is, it helps business entities to track the movement of a product from its origin till its reaches customers. Also, with the incorporation of blockchain technology, logistics companies can benefit a lot in terms of costs and time delays.
Firstly, infusing AI in logistics will help to increase the credibility of data. That is, with its features like Machine Learning and Natural Language Processing it can detect errors, duplicates and produce accurate data. Secondly, by sorting, filtering and organizing data AI makes predictive analyses that are beneficial in the logistics field.
Can Concentrate on Core Business Functions
When in-house employees are engaged in logistics operations it is not only tedious for the team but also affects their productive hours. So if you are hiring an outsourcing company, they will take care of all those mundane tasks and thus the in-house team can concentrate on such core areas that require expertise.
There are risks in every business. If you are partnering with a BPO company, it will share the risks arising in the market. And also, with the presence of high professionals and new technologies, you can even know the potential risks. Thus, these kinds of risk management, help business entities to focus on core functions which in turn leads to gain more profit.
If you are partnering with an Outsourcing Company, they will help you to provide service by infusing resources from across the world. And also, it will aid you to deliver the services before the deadlines. Thus, when a service is delivered on time with the best quality, it will help to reach global markets.
A Company has many crucial data that includes records of company sales, profits, loss etc. So, if you are hiring a BPO company they will protect your data with the help of new technologies. Also, they will protect your company details by restricting its access to only those whom you decide.
By hiring a BPO company, you can turn some direct costs into variable costs. That is, a company needs to invest a good amount of money, if they need to maintain in-house employees. Also, they need to spend extra costs to maintain systems and technologies. Thus, with the help of a BPO Company, you can avoid all these expenses in terms of labour costs and infrastructure maintenance.
With outsourcing, you will get access to expert specialists who are top in the industry. There are even companies that provide you with the service of people from various corners of the world.
Today most companies introduce a product/service by targeting customers in various corners of the world. It requires the Company to provide 24/7 support to ensure the satisfaction of customers. Another challenge that most companies face is that they may fail to support the customer, if they come with a need during holidays or weekends. So if the company partners with an outsourcing services provider, it can ensure service even when its in-house employees go home.
Perks you get when you choose Us!
Service of a dedicated team of employees

24/7 support for all your demands

Reasonable service charge

Top quality service infusing the latest methodologies
Therefore, if you feel that the services provided by us can alleviate your business, do send a mail to [email protected]