A Leading Article Writing Service Provider Exclusively for GCC Countries
Blogging has become a significant part of every business organization. A professionally crafted blog can help to maximize your website visibility by optimizing your website for various search engines. And hence, we at Allianze GCC will enhance your business marketing strategy with the on-time delivery of the best blog content writing services.
Allianze GCC is a renowned service provider of cost-effective blog content writing services, especially catering to the requirements of clients based in the GCC zone – Dubai, Bahrain, Kuwait, Oman, Qatar, Saudi Arabia, and UAE.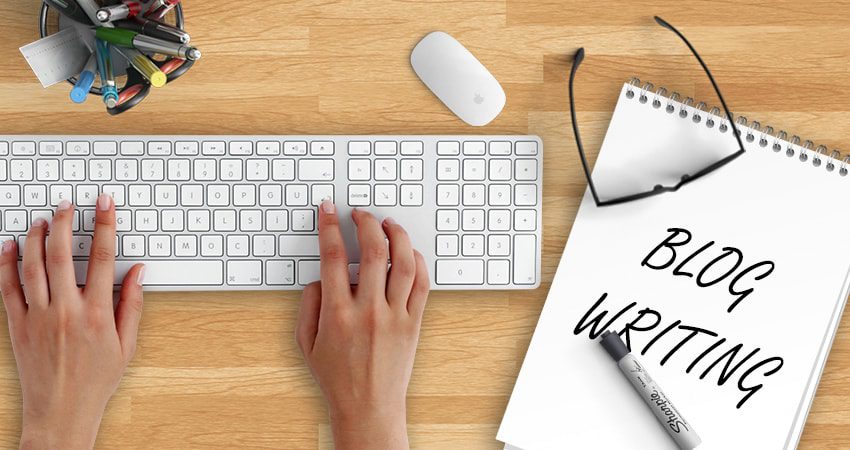 Most of the organizations are facing a difficulty in keeping their followers engaged with the help of blogs.  The process of creating an effective blog requires a perfect scheduling and posting of the relevant topics related to your business services and functioning.
Who will benefit from our service?
Well, today, largely every organization irrespective of their business vertical or type requires to maintain a well-designed 'Blogging Section' on their website. It helps to boost their online visibility.