Information is the lifeblood of almost every organization and it is getting harder and becoming increasingly costly to store, control and access that information. Although, with the introduction of outsourcing and quality-oriented workforce, you can convert all your document into a digital format through document scanning services irrespective of the volume of documents.
Allianze GCC has been a pioneer in providing document scanning and indexing services to clients all over the Saudi Arabia, Kuwait, the United Arab Emirates, Qatar, Bahrain, and Oman.  We can handle all your bulk paper documents with comfort to scan and convert them into digital form, effortlessly saving your resources and time in accessing and retrieving information. Our processes can help you concentrate or focus on performing the core functions of your business that yields you more returns.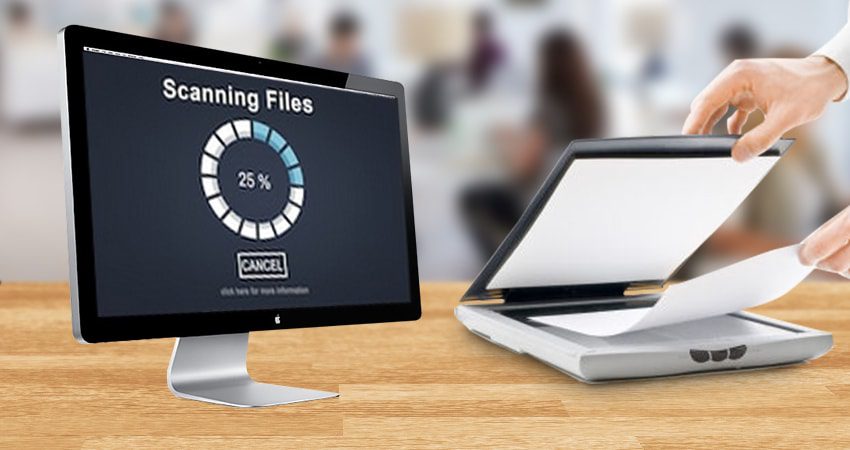 On a connectivity basis, we have a widespread presence and word around the GCC countries as we offer nearly 70% cost-reduction in your internal operations and high quality in data outputs. We have uncompromising security/data protection protocols ensuring safe file transfers along with strict client privacy/confidentiality measure. Our globally ranked personnel offer the best solutions that always meet stipulated time frames or at minimal TATs.
DOCUMENT SCANNING SOLUTIONS WE PROVIDE
How Does Allianze GCC Secure the Document Scanning Service?
When we receive a bulk of documents for the process of scanning and digitizing, it consists of vital and crucial business data. Our top concern remains to preserve and secure the complete document scanning service.
Keeping the security of our client's data, we implement the following stringent data security checks!
We ensure to sign the NDA (Non-Disclosure Agreement), before undertaking and executing a document scanning project.

Adopting the advanced infrastructure facilities to secure and protect the data from various internal and external risks (natural calamities or theft).

Having excellent data backup facilities including multiple office branches.

Employees allotted with specific login credentials are allowed to access a document.

Ensuring to eliminate any kind of cyberattacks.
Need to Collaborate with Allianze GCC for Document Scanning Service!
Excellent quality-based solutions at a competitive price

Utilization of high-speed scanners for better results

Rich team of scanning specialists, possessing in-depth knowledge

Delivering the desired results in a shorter time with greater customer-experience
To get a deeper understanding of our document scanning process and techniques, feel free to get in touch with our team at [email protected]