Coping with delays and defects due to ineffectual logistics services?  Outsourcing logistics services to Allianze GCC can make you stay competitive and also guarantee on-time deliveries and flawless documentation.
Logistics is measured as the foremost aspects of effective supply chain management.  An excellent logistics services always ensure that goods are delivered on time and maintain 100% customer satisfaction. But as an industry this sector faces numerous encounters.
With the immense growth of technology, the logistics industries are processing their shipment connected information rapidly in order to confirm an effective transport and delivery of the shipments.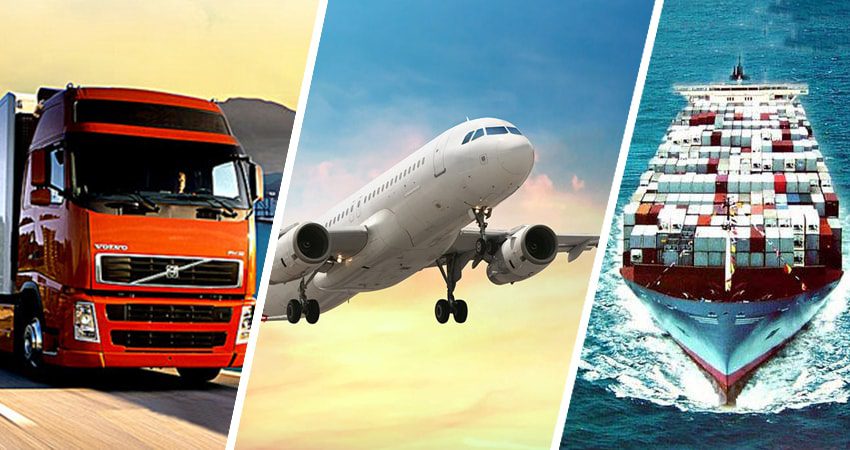 Besides, dealing with logistics procedures and logistics data entry is a time-consuming and tiresome task.  We at Allianze GCC has the know-how to add remarkable value to your business through simplified logistics processes.  We qualify our logistics outsourcing services to cater to the requirements of each and every client and boost their supply chain. We streamline the difficult task connected with the logistics sector handling the flow of goods, data processing, transaction processing, etc.
Seeking for a logistics BPO and freight payment processing company for the Dubai clients? Hire us.
We carry out the logistics needs of the following:
Our Logistics BPO Services contains the following:
Data Security Measures Implemented at Allianze GCC!
Reasons to Choose Logistics BPO Services from Allianze GCC
By hiring Allianze GCC, you can save a significant operational cost by 40-50%.

Delivering quality-centric logistic BPO solutions at a shorter time frame.

Securing your logistic data and eliminating any sort of data breaches.

Bunch of professional experts who have acquired the best knowledge in the BPO field.

Signing of NDA before undertaking a logistic BPO-based project.
Sounds interesting? If you wish to experience our logistics BPO services, you can feel free to drop us the inquiries to [email protected]