What is the most powerful element of your business website? Without any doubt, it's the 'Content'.
Allianze GCC – The Best Website Content Writing Service Provider
We work with the major brands operating in the GCC region (Bahrain, Kuwait, Oman, Qatar, Saudi Arabia, and UAE).
Being a reputed content writing agency, we understand the gulf market and generate the content with a customized approach. In the past 5+ years, our professional writing team at Allianze GCC has served hundreds of GCC based clients by offering the following website content writing services:
Creating remarkable brand websites
Generating online portfolios with an engaging content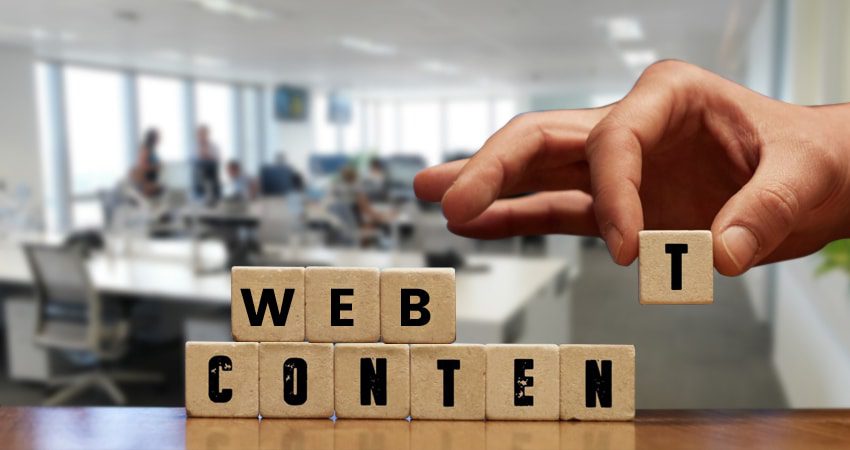 Why is content important for a website?
Content has the ultimate power to create a positive or negative impact on your business brand. A superb and gratifying content can turn the potential customers into actual buyers and can thus, have a direct positive impact on your sales and growth.
To sustain in the global market competition, the Arab or the GCC countries are striving their best to enhance the quality of branded content. With a deeper understanding of the taste and preference of the GCC clients, our team of talented website content writers ensures to generate a reminiscent content to bring in more audience to your website.
What makes the web content writing service offered at Allianze GCC different from its competitors?
The major website content writing services offered at Allianze GCC are