The industry of restaurant is broadening on a large scale worldwide. GCC belonging countries (Saudi Arabia, Kuwait, UAE, Qatar, Bahrain, and Oman) are home to the well-known eatery business in the world. And hence, they require flawless assistance in the arena of food menu data entry and restaurant menu data entry on a daily basis.
In the present business context, the need to outsource restaurant menu digitization service has gained a huge impetus.
Allianze GCC is a well-established service provider of restaurant data entry services and restaurant menu digitization, catering to the needs of firms, based in GCC (Gulf Cooperation Council) countries.
Though the restaurant menu digitization and data entry involves a large amount of time and risk, outsourcing the demands to the team at Allianze GCC will be highly beneficial for your business.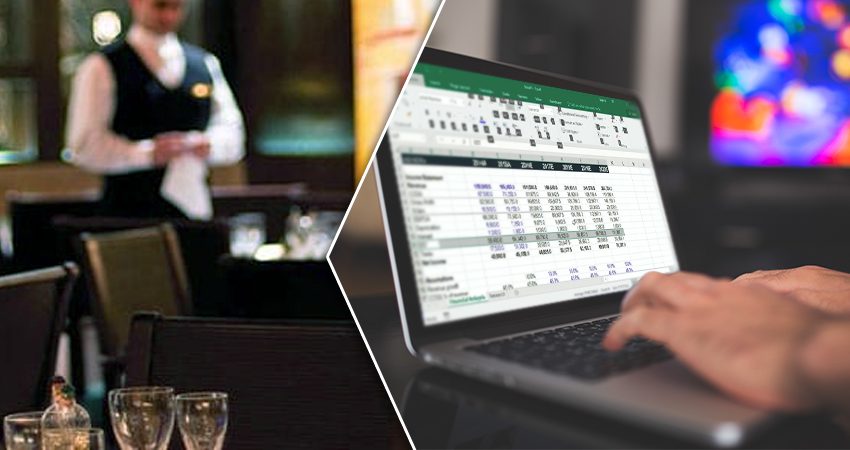 Being the perfect partner for the GCC companies, seeking the assistance of flawless restaurant data entry solutions.
Outsourcing your restaurant menu data entry service to our dedicated team of experienced data entry operators will help you to accomplish accurately and desired result. Our valuable data entry solutions will help the restaurant owners to popularize their specialized dishes and beverages. Our service is also aimed to streamline the restaurant menus competently.
The mobile phones, smartphones, and the internet have taken down a deep toll in the global society and business. Hence, restaurant menu digitization has gained a paramount importance so as to survive the thriving competition. Today, a majority of the customers in the GCC based countries, prefer to order the food online.
Irrespective of the small or large quantity of piled up restaurant invoices, our skilled team undertakes the responsibility of offering reliable and consistent restaurant data entry services.
Our Restaurant digitization services encompass of the following: