Drive Your Business Efficiency With Our Advanced Artificial Intelligence Services
Allianze GCC is an acknowledged service provider of artificial intelligence services for our esteemed clients in the UAE, Kuwait, Saudi Arabia, Oman, Bahrain, and Qatar. Our experts address on multiple data analytics and AI services for delivering the end-to-end artificial intelligence projects.
An Introduction to Artificial Intelligence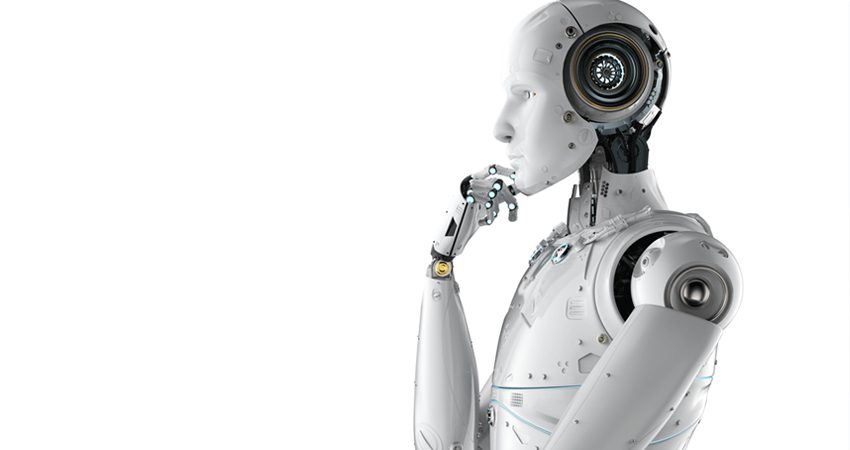 Artificial intelligence, predominantly known as AI, is a process of remodeling the various facets of manufacturing, producing, and delivering services. The artificial intelligence concept is also widely known as narrow AI and general AI as it is designed to execute narrow and general activities, respectively.
Experience The Science For Creating Artificial Intelligence Machines
Allianze GCC aims to accomplish the motive of expanding human potential with the elimination of iterative tasks. As we have recognized the significance of artificial intelligence in every industrial sector, our team of specialists focuses on developing chatbot AI. These chatbots will help the customers in utilizing the AI-based platforms and automating the sales process.
Artificial intelligence has become the 'hottest' discussion in the global marketplace and here's a list of AI services rendered by Allianze GCC, helping your organization to attain a competitive advantage.
Our artificial intelligence services can be easily applied to numerous business verticals such as banking & finance, healthcare, telecommunications, eCommerce, and so on.
Why Allianze GCC has emerged to be the best Artificial Intelligence Service provider?
A professional panel of dedicated and certified AI professionals
Rendering the top-notch and the best quality-based AI services
Reducing the manual interventions in your day-to-day business process
Accomplishing consistent and client-satisfied results on-time
Get the customized solutions and drive the growth of your business
Enhancing your business data analytic process
Minimizing the errors and inaccuracies
Facilitating the machines to work continuously without any hinders
Simplifying the process of search, optimization, and evaluation
At Allianze GCC, we comprehensively believe that our artificial intelligence solutions will transform your business into a smart and innovative one. Our budget-friendly AI services will automate and enhance your business performance, thereby, maximizing sales and lead conversion.
For further inquiries regarding our AI-driven services, feel free to contact us at [email protected]