Is your Dubai based eCommerce website design company looking for a creative partner?
Your business calling card and portfolio in the digital realm should comprise a website that is stunning and appealing to your target audience. Hassle-free user interface, simple navigation, interactive content and applications are what the modern times are demanding which increases the reach and establishes your business branding.
The leading offshore software development and website design company in the GCC zone!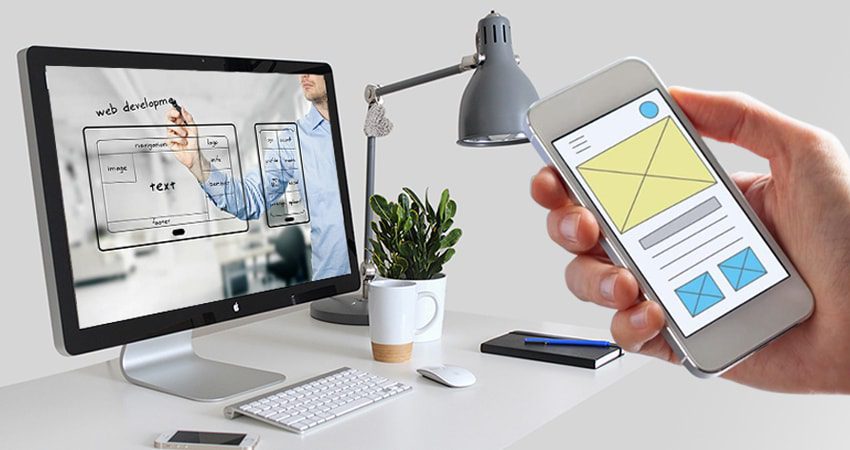 Alliance GCC's industrial knowledge, exposure and in-depth experience in website, software or mobile app development brings out ingenious designs and applications. We are the go-to people that offers tailored services that is sure to magnify your business reach.
Our web Design and Development Services have a well recognizable factor and reputation among clients all over the GCC countries (Saudi Arabia, Kuwait, UAE, Qatar, Bahrain, and Oman). Our solutions have one of the best cost-effective prices and packages. Our best website developers ensure that your project outputs have precision and quality at 99.99%, and we implement stringent global standards in data security, protection and backup solutions with advanced technology.
Our other topmost services comprise of iOS app development, cross platform mobile app development, mobile app development, Android application development, Enterprise software development, and much more.
Infrastructure And Security
Alliance GCC deploys certified and advanced firewall systems, up-to-date Anti-Virus software, Network Racks, Servers tested with Advanced Penetration and Security Analyses, Dedicated Backup Servers and Auditing procedures. The use of any or all electronic devices is discouraged and restricted. We issue high-end Data Encryption to build impenetrable defenses around client data. Employees without proper login credentials will not be permitted to work on client projects or even for normal office routines.
Allianze GCC and its associated branches are equipped with disaster management technology that ensures client project backups and data protection at the highest level.
Partner With Allianze GCC!
The personnel expertise, industry knowledge and advanced technology make Allianze GCC's Development and Design Services highly sought-after. We successfully complete projects exceeding client expectations that builds long term relationships with them. Save up to 70% of your costs for that business edge over your competitors by outsourcing to us.
Get in touch with us by contacting, or engaging in a real time chat with our support team or drop a mail to us at [email protected].