How BPO Partner Can Help You Out in This Corona Outbreak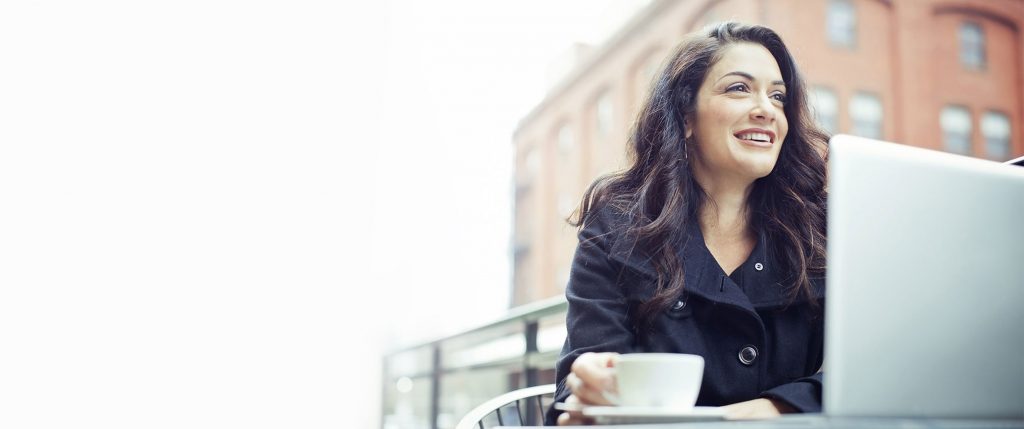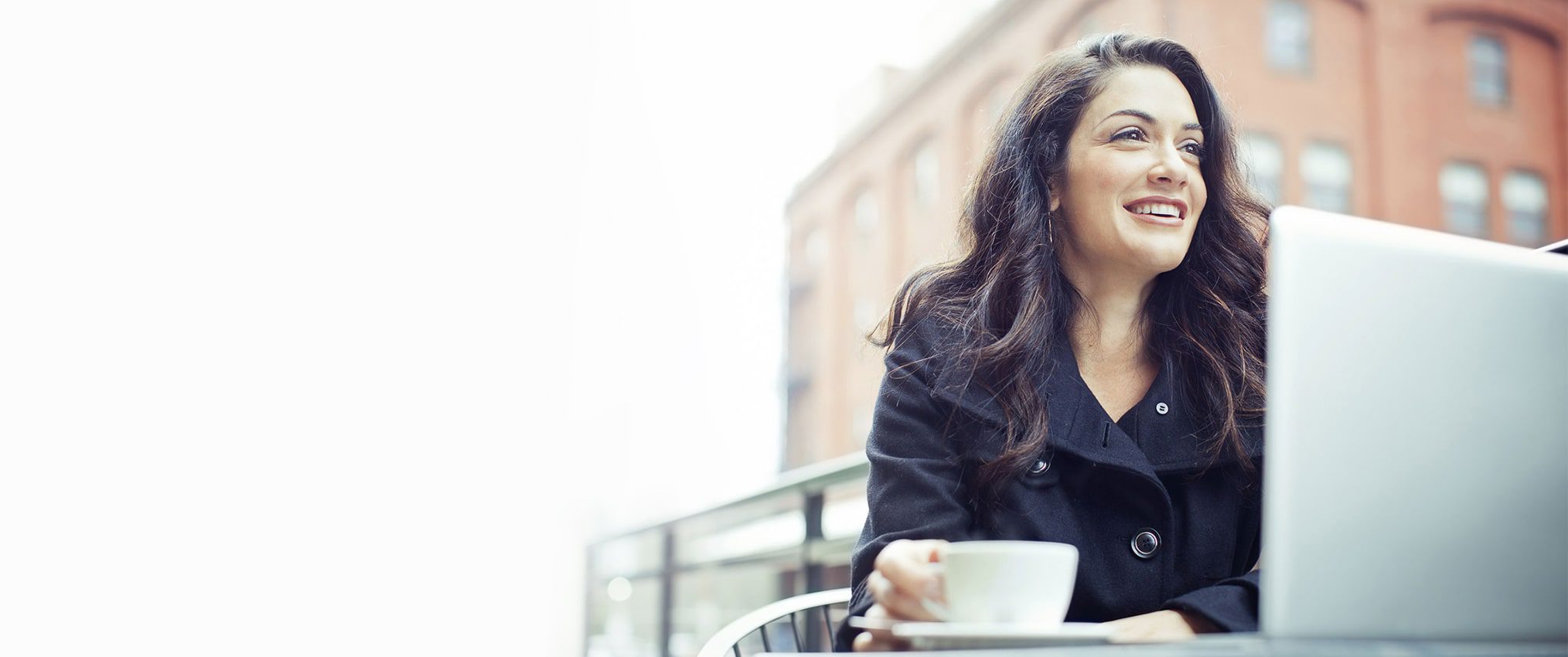 The pandemic Covid 19 is on the world trip. Every industry is being affected by the outbreak. The state of economy is also in danger. The disease has been addressing as a huge disaster. At some countries it has led to declare emergency.  And thus, the whole world has been stuck for many days. Most of the firms have asked their employees to work from home. But it is hard to complete the back office works as well from home at such a situation. Then what can you do to carry on with your works? Here is the relevance of BPO companies. They are standing for you to help you in any situation without fail.
Not only in Corona period, but in every difficult situation BPO is a huge support for your business.
While you outsource to an offshore company, they will be working for you around the clock, without considering the situation. When you do your works perfectly even when the situation is worst, the customers will be highly satisfied. But how you can provide the service when your back-office works are pending? Over here the BPO firms are highly effective.
The operational costs and salary for the employees are big problems when you are facing a huge problem like Corona or other disasters. Here outsourcing will help you. Through outsourcing you will not need a large number of employees in your team. Also, you will not have to buy or update the tools as your outsourcing partner will be having them. Through these features outsourcing will help you to save the costs.
Timely Submission of Projects
When your employees are suffering from Corona in different ways, you cannot stress them to work. In such situation you will experience crunch for employees. Well, when you have an outsourcing partner you will be able to complete the projects without lag even if you don't have your team members with you.
Through the help of your BPO service provider, you can manage your crisis which, may be, even without your presence. If you have to face a crisis at this situation you may not be able to do it alone. Therefore, your BPO partner will be a helping hand in it. the challenges and other crisis will be easily handled by the experts and will help you to get out of it as well.
some time you may need more people to complete tasks. And at other times you may not need them as well. Therefore, staffing flexibility is highly necessary. Think of the current situation and you need more staffs, what are you going to do? Simply outsource the tasks, they will work when you need them and wont when you don't. Also, as they will not be physically there with you and thus you can even reduce the probabilities of spreading the Coronavirus through the new employees as well.
The last point in the write up is saving time. It is highly important in the current situation of the globe. We are running out of time and we don't know how much of us are going to test positive on the next report (let us hope for the best anyways). So, it is crucial to complete the tasks early as possible and try to stay safe as well. Through outsourcing we can complete the tasks early and accurately as well. Think how much of time can be saved through this.
So, you should not get tensed if you are being worried about these issues. Outsource your back office works to a well-known BPO company. It is also good if you are outsourcing to an offshore company as some times the problems can be occurred in a country alone. At such a time the work will be easily done by your partner.
If you have been in search of such a BPO partner, Allianze GCC would be the best solution. We have been supporting the Firms in the GCC for years. Which means we have years of experience and reputation. Through the whole journey we could find out the experts in the industry to help our customers well.  Do you want to try them out? Just drop us a mail at [email protected]