Allianze GCC is one of the leading mobile app development company, specialized in creating innovative, user-friendly, smooth and high performance apps that is sure to identify your brand or business to your target audience. We develop customized apps as per client requirements and specifications for various verticals such as education, mercantile, business enterprise, banking and finance, logistics, pharmaceutical, etc.
Native, custom, hybrid or cross-platform compatibility, we are the go-to people in providing high quality mobile apps that gives you a competitive edge with our fast TATs and cost-effective prices.
Finest Android and iOS mobile app development services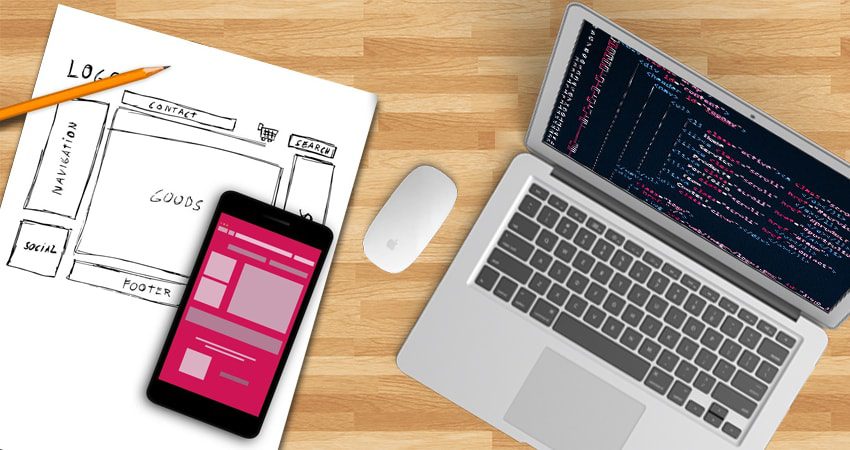 iOS Application Development Service
We have expert personnel who are world-ranking in their field of iOS app development. Our developers make sure these iOS apps are compatible and responsive across all iOS handheld devices.
Android App Development Services
Android being one of the most preferred handheld device platform for the modern world due to its high developer options, apps are developed by the second in hundreds of thousands. With personnel possessing in-depth knowledge about the android platform we deliver the best android apps to you. We offer extensive support solutions to the Android app development companies in the GCC region.
Windows App Development
We are proficient at developing competitive Windows 10 mobile apps with our deep knowledge in languages along with other essential software and programs. Windows mobile apps we develop for you will always be one of a kind. We develop apps that give you the best experience and help you establish your name in the market.
Hybrid Mobile Application Development
Our Hybrid Cross-platform mobile development solutions are well-compatible with the mobile apps which are in much demand these days. As the trend remains, we offer comprehensive mobile app development solutions for various platforms such as Android, iOS, Windows, etc. at faster turnaround times.
Language Proficiency
Infrastructure And Security
Alliance GCC implements certified and advanced firewall systems, up-to-date Anti-Virus software, Network Racks, Servers tested with Advanced Penetration and Security Analyses, Dedicated Backup Servers and Auditing procedures. The use of any or all electronic devices is discouraged and restricted. We make sure that high-end Data Encryption are applied to build impenetrable defenses around client data. Employees without proper login credentials will not be permitted to work on client projects or even for normal office routines.
Allianze GCC and its associated branches are equipped with disaster management technology that ensures client project backups and data protection at the highest level.
Experience The Best!
We deliver high quality, secure and clutter-free mobile apps at affordable rates, and at your fixed time-frame. We are one of the leading names in developing mobile apps for major platforms such as iOS, Android, Windows, Hybrid, etc. For robust and innovative mobile app solutions to ensure maximum return of investment and business reach/brand recognition.
Contact, have a real time chat support with our experts or drop us a mail at [email protected].