Allianze GCC is a next-generation service provider and the best outsourcing company of artificial intelligence, business process outsourcing services, content writing, digital marketing, documentation service, machine learning, mobile app development and web development services to all the GCC countries such as Saudi Arabia, Kuwait, Qatar, Bahrain, UAE, and Oman. We are a renowned BPO and content writing outsourcing company and possess a good experience in the industry by offering a quality-focused solution with 100% accuracy.
Come and seek the assistance of Blog and Content Writing Service, exclusively for Dubai firms
Our team of employees are highly dedicated and well-specialized in catering to the client requirement and are passionate about delivering the consistent and precise services to the customers. We enable the customers to make smarter and strategic decisions to enhance their business functioning.
Highly specialized in professional blog writing service, article writing service, and web design and development services to the Dubai and GCC-zone settled companies.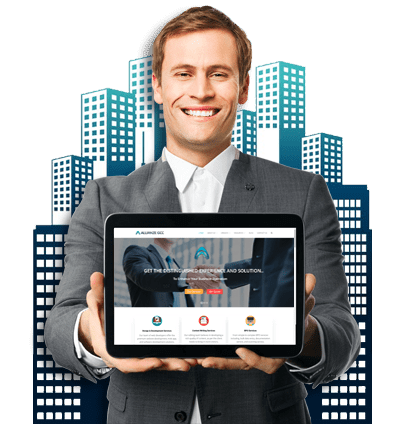 Our massive state-of-the-art infrastructure supports 200+ employees and ensures to undertake any type of simple or complex projects.
Our team ensures quality-based outsourcing solutions to ensure 100% customer satisfaction in the long run.
We are well-equipped with the contemporary technologies and sophisticated tools to meet the desired needs of the clients.
Our team is specialized enough to offer a wide range of customized or tailored solutions which fits the requirements of our valuable clients.