Invoice and receipt data entry is a time consuming and tiresome task to deal with and if handled carelessly it can adversely affect your business operation.  Outsourcing invoice and Receipts Data Entry services will be the best solution to get rid of this tedious data entry task and stay focused on the core functions of your business. Therefore, it is obligatory to get the invoice or receipt data entry work done by professionals in order to eliminate errors and get accurate data.
Allianze GCC is an offshore service provider of invoice and receipts Data Entry services at a cost-effective price. Invoice and Receipts Data entry service usually involve the assembling of data form the sale and purchase department and producing a database for the same to preserve a track record and set up the financial information of the business.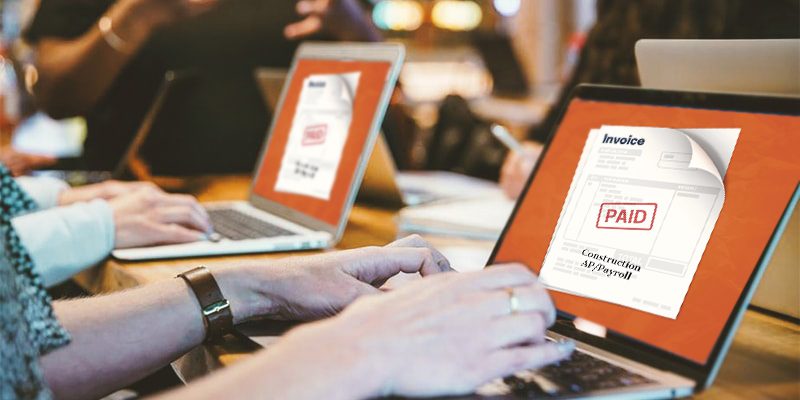 Serving GCC Countries With Commendable Receipt Data Entry and Online Invoice Processing 
Invoice is a significant part of all the business sectors and thus, we help you to deal with the invoice and receipts data entry precisely.
Invoice Form Data Entry services offered by our experts
Experience Rich Invoice Data Entry Services By Our Experts
Infrastructure and Security
The Allianze GCC Advantage
Allianze GCC is best known for rendering the finest invoice/receipt data entry services at an affordable cost, preferably by a cost-reduction of 50-60%. We execute the streamlined data entry process, abiding by the international quality and data confidentiality standards. Our qualified crew ensures to render the desired and customer-enhanced invoice data entry result within a stipulated time.
You can explore a free trial service by dropping in your invoice data entry requirements to [email protected]