Analysis of GCC Countries' Technological Developments
The Middle Eastern countries are making a concerted effort to diversify their economies. Because of the significant investments in emerging digitalization and Technological developments, GCC economy is on a trend. The Gulf Cooperation Council (GCC) countries are heavily investing in digital technologies across the public and private sectors.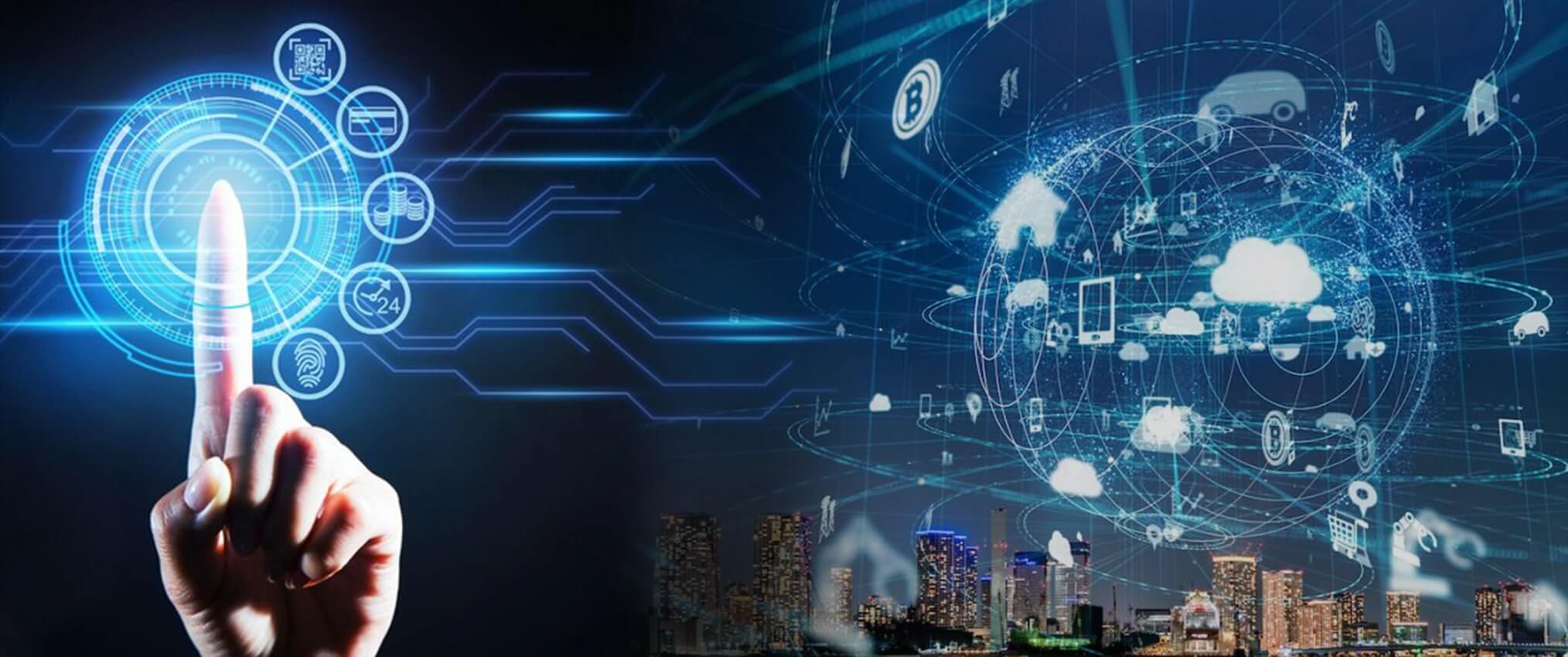 Defining GCC
In 1981, Bahrain, Kuwait, Oman, Saudi Arabia, Qatar, and the UAE formed the GCC because the countries need to achieve the goals – cultural, monetary, scientific convergence, and technological developments. They have recently focused on diversifying their economies because of the impact it created from hydrocarbons to digital technologies.
The GCC countries are focusing on new business models to accommodate digital transformation in industries. Digitalization will impact changing social and political conditions. Added to that, the ultra-rich are growing in number. From 2019 to 2030, the UAE's millionaire class is expected to grow by 60%. This forces businesses and governments to tailor products and services to specific demographics. Deficit of local high-tech talent also spurs regional upskilling.
A Look at the GCC Countries' Investments in Technological Developments
Artificial Intelligence Funding
The GCC countries are heavily utilizing AI and Machine Learning. AI and machine learning are becoming increasingly popular in GCC countries, particularly in the UAE and Saudi Arabia. Saudi Arabia, for example, has invested more than $135 billion in artificial intelligence in recent years. AI is popular in government sectors because it can automate routine tasks such as licensing and registration, tax filings, and more.
Investing in Cloud Computing Because of Security
Global displaced companies are concerned about data security. Many companies were wary of moving infrastructure and applications to the cloud due to concerns about security. Companies of all sizes in the GCC region are now quickly adopting cloud technology. A survey of UAE CIOs found that 77% are investing in cloud technology, with 44% aggressively so.
Investment in 5G Because of High-Speed
Saudi Arabia, the UAE, Bahrain, and Qatar have all invested heavily in 5G mobile networks. More devices can be connected without performance degradation to this next-generation wireless network. The primary goal is to improve the gaming industry, customer service, oil and gas operations, healthcare, and automotive operations, as well as enabling smart, connected cities.
Funding into Data Management and Analytics
Recent years have seen a surge in interest in data analytics and data management. GCC countries are investing heavily in the retail and ecommerce sectors to capitalize big data analytics. Large GCC companies use analytics to track consumer behavior, website traffic, demand forecasting, pricing, and more. Companies can improve product positioning and consumer experience by collecting data from IoT-connected devices, payment systems, and augmented reality applications.
Investing in IoT Because of Improved Experiences
The GCC countries are moving more quickly to invest in technological developments such as IoT implementation. This is a common practice in the retail and e-commerce industries. The Internet of Things has emerged as a major topic of discussion on the global stage. Large retailers are using sensors and beacons to personalize shopping experiences for customers via smartphones, including cross-selling suggestions and product availability notifications based on previous purchases and preferences.
Funding into Cybersecurity
The GCC countries are investing more in cybersecurity. The majority of GCC-based businesses have put in place safeguards to protect their data from cyber threats. All GCC countries have established cybersecurity organizations in order to prepare for potential breaches, particularly in the aftermath of the Shamoon cyberattack. Even a minor cyber-attack can have a detrimental effect on a business's overall security and operation.
Investment into AR and VR
The Covid 19 pandemic has forced the organizations to invest more into secure and advanced technologies. Most of the GCC zone companies have been recently investing into augmented and virtual reality. It has significant used across all industries, especially healthcare and real estate business. Virtual doctor visits, chatbots, and diagnostics create a safe alternative to in-person health consultations during lockdowns. In real estate, these technologies are being used to conduct virtual tours of properties.
Conclusion – Digital Transformation at GCC Region
Dubai's government recently implemented a paperless strategy and has established itself as a leader in digital transformation. Organizations in the GCC have recognized the importance of technological advancements. Implementing advanced technologies can help a business grow and succeed.
Let us hope that this brief analysis can assist your company in taking the next big step!