How to Create Magnetic Website Content?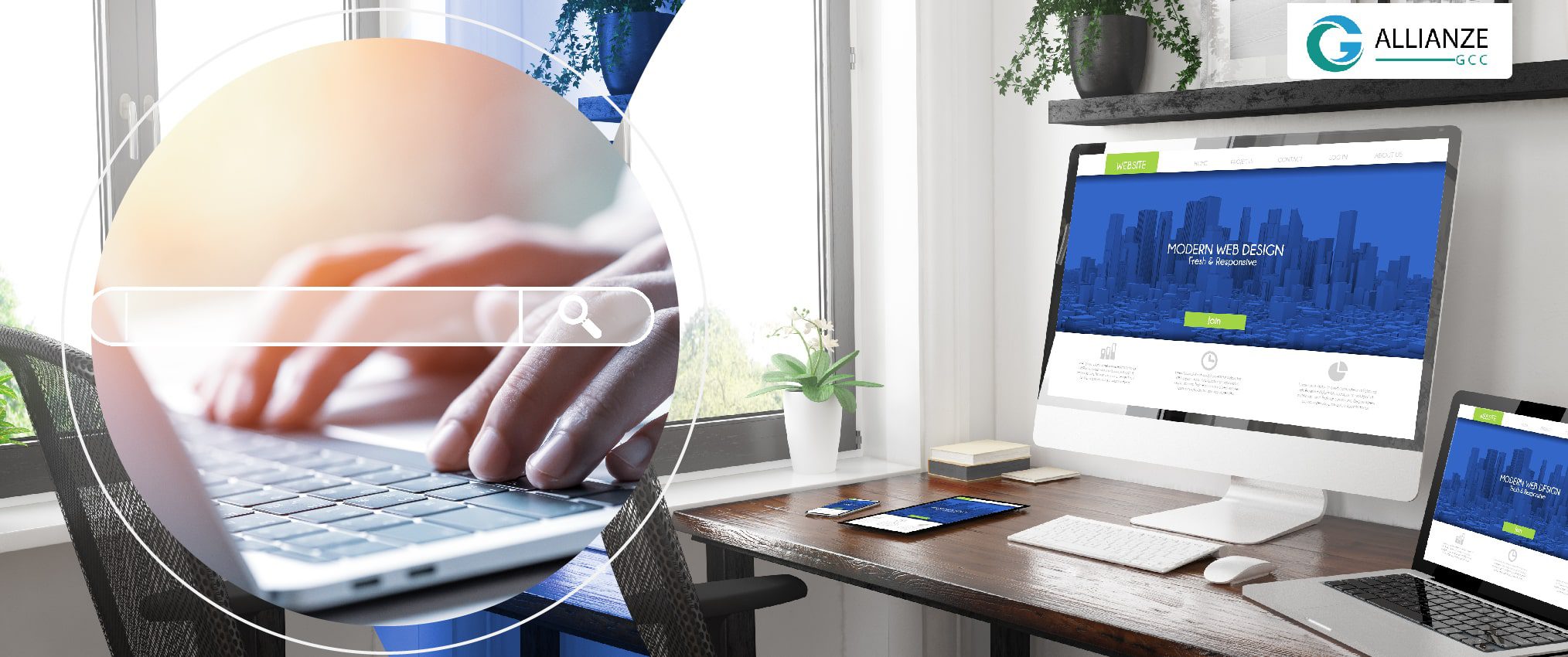 Always create website content that gives out a real value to its audience. By giving an honest and true value to the content the audience would take up your content at its peak level. And they would come back again in search of new content and blog writing. Thus you could turn your audience into a community and create wonders for your brand.
Here we will discuss how to create a magnetic website content. So, consider the effective step plan below.
The below points help in creating your goals.
Is your content for attaining traffic or better reach or for customers or branding? Your answer to this question would define how your content would be and how to distribute them.
Through setting up the audience, one could aim at developing the right content for them. So, considering the questions like who are they?  Where they reach online?  What is value for them?  would help in creating a better way of website content writing.
You can create two types of content. They are
Expertise: Create advanced content that requires a lot of research.
Narrative: Form content that defines a story and helps in proper engaging with audience.
Create engaging website content
To create engaging content the following ideas could be used. They are:
Looking for what information the audience is searching for? Quora and Forums help in it and one could generate a list.
Has your company done anything like developing a product or any event?
What is the current news or trend that helps in relating it to your product or service?
Correct way of keyword research
To generate better keywords see what words your audience searches a lot, what subject they matter, and discuss. Make use of this strategy to generate the keywords. Also, Google suggested keywords could be used. After finding the right keywords, your content could make use of it.
Better choice of website content types
Different content types are available for website content writing. Some of them are:
They are review posts and question and answers. Through forum or Quora, you could place the short-form posts and drive traffic.
A better way of displaying or summarizing the content.
It is one of the well-defined ways to communicate content to the audience. Just have to utilize YouTube.  Competitors might not be making use of the video content as it is hard and needs much effort.
In-depth articles and blog writing are been created under long-term posts. It helps to convey the complex issues.
It could be incorporated within the posts and for marketing purposes it could be made shareable through Linkedin.
Optimize the website content
For improving the user experience, optimize your content. This means:
Make use of a short URL structure with proper keywords in it.
Allow content to navigate properly.
Create a good title with the insertion of keywords.
Make contents that are easy to read.
Keep sentences short and use a casual tone.
Write contents that help people.
Conclusion
By following the above strategies a magnetic website content could be created. A definite passion for content writing is necessary. Along with this, fine research is essential to create in-depth  content for the users.
Being one of the outsourcing services providers, Allianze GCC provides services related to content writing. Approach us at [email protected] for our services.