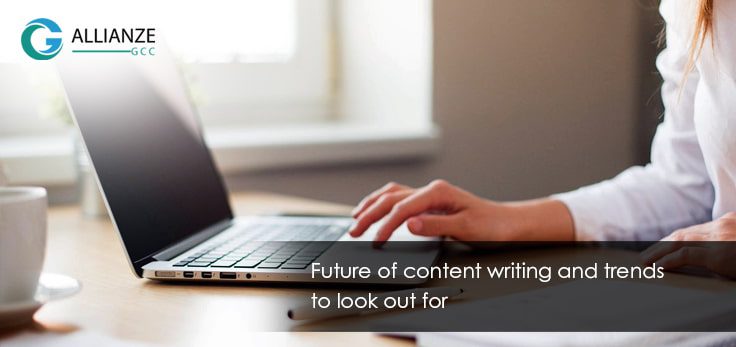 Future of content writing and trends to look out for
Content Writing is the act of creating content after relevant planning, researching, writing, editing and proofreading. It is written for various platforms to attract readers.As technology has revolutionised every field it has become a matter of importance for content writers to generate appealing content to create traffic in various platforms of a business entity. It is almost sure that content writing will never lose its relevance as it has become a marketing tool nowadays.
But in order to produce quality content a content writer must be aware of the latest trends in this industry. So now let us have a glance at some of the trends in Content Writing.
Latest Trends in Content Writing
Interactive Content Writing
Contents have value only if it is read by the target audience. In this busy world, you can only attract readers if you are contents are much worthy. If you are writing content for informative purposes or for marketing purposes, you must make sure about the matter that you can make the reader read your content fully. That means even if you are conveying information or using content as a marketing tool you have to keep the interest throughout the content.
But in order to keep many eyes on your blogs/posts you have to adopt an engaging content writing style. That means it is very difficult to create readers with static content.
So you can make your content interactive by including images, quizzes, real-life examples, statistics etc . Thus when your passive content takes the form of engaging content you can see an evident result in the traffic of your website.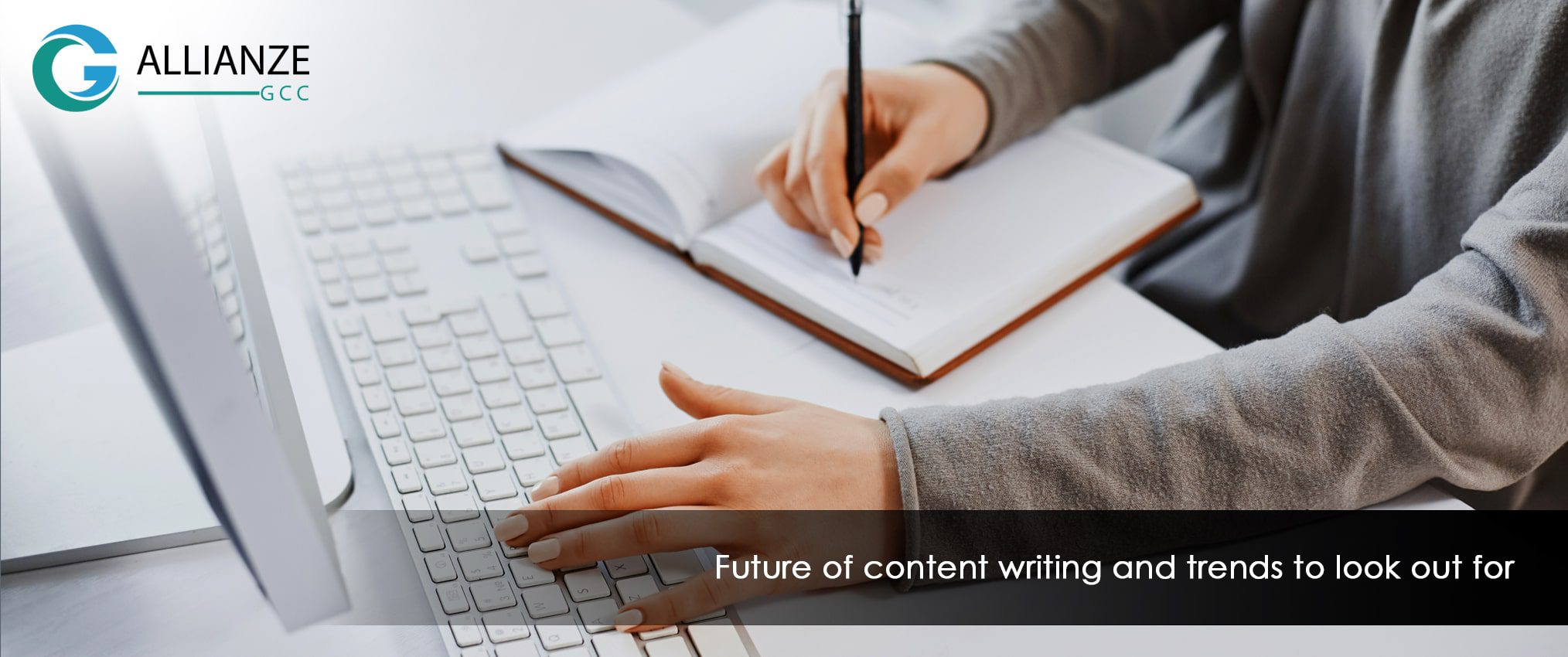 Client Specific Content Writing
A business entity will have two categories of competitors, that is direct competitors and indirect competitors. So, in order to compete with these competitors a company needs to show that they are unique.
A content writer can help the company to stand out among their competitors by using content as a marketing tool. There are specific words that are there to be there when you are writing content on a particular subject/field/industry. So the content Writer who has much knowledge about these kinds of words can create client-specific content easily. That means when a person reads this kind of content they will get an idea that the content is generated by a person who is experienced and thus adds value to your content.
But it is a must that you must have proper communication with your client before you start writing content. This is necessary to get a clear idea regarding his requirements.
SEO Content writing is the act of developing content in such a way that it will appear on the top when a person searches via any search engine. SEO is the best method through which you can ensure enough traffic on the website. By including relevant keywords you can generate SEO content.
But while you are incorporating keywords you must take care of the following key points:
Include the keyword in the Headings of your blogs
Incorporate keywords in a way that the readers do not feel that you are using them to gain traffic
Add keywords which are related to the domain
You are living in a world that is changing at a very fast pace. A lot of things are happening in the world every day. This is the fact that increases the relevance of updating content that appears on all platforms.
That means if you can keep your content fresh by updating it regularly you can attain numerous benefits like
Retaining your old visitors
To create a feeling that you are active in the industry
Chances to reach the first in Google Rankings (SERP)
Quality Contents are something that can attract genuine readers all the time. It is very much important that you need to adopt various styles in your content in order to be competent in this domain.
Sometimes a content writer will stuck in confusion or will come into a situation where new ideas are not coming up in his mind. This is known as writer's block. In such kind of situation, AI Writing tools can be used to tackle the problem.
Some of the AI Writing Tools that are available today
Bottomline
Even though there are many content writing services exist in the Industry, Business entities always look for content writers who can produce unique and appealing content for them.
Allianze GCC is a one-stop solution for all who need quality content for their business. With our experienced team, we can assure you that we can meet your content-related needs. So, if you are eager to know more about us, drop a mail to [email protected]