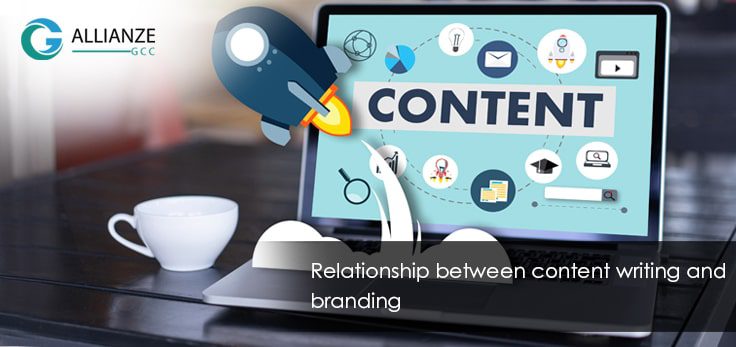 Relationship between Content Writing and Branding
Content writing refers to the act of generating content for marketing. Content is definitely a unique tool to reach your target clients.
Each company has a unique goal. That means each company has a different message to communicate with its clients. So if a content writer is experienced enough he/she can convey the essence of a company in a way that can grab the attention of many eyes.
So we assure you that after reading this blog you will get to know how to make use of content writing services in a way that increases your business leads and branding.
How could you employ content writing services to enhance your business leads and brand recognition?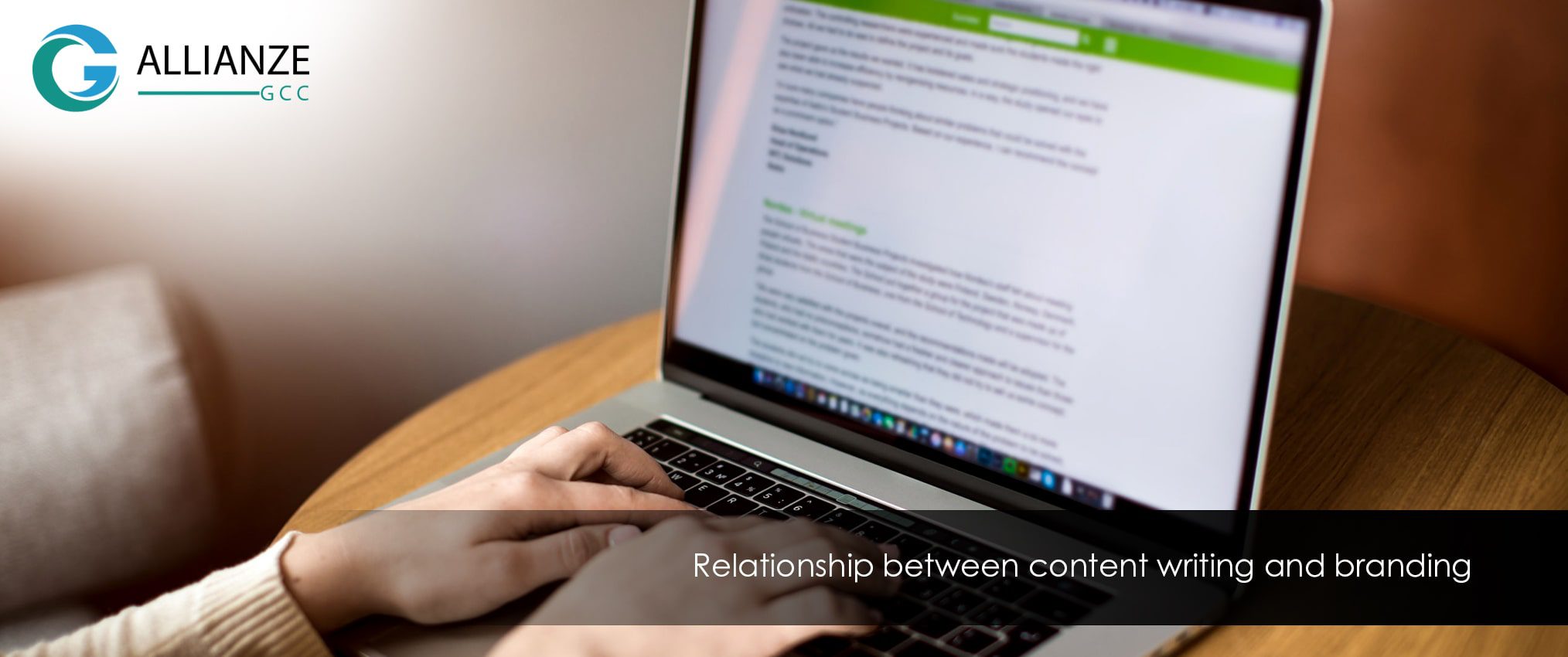 Google is updating its SEO algorithms day after day. So if you are not keeping track of these dynamic rules, it may affect your business badly.
That means if you are producing content that is optimised with SEO keywords you can improve the rank of your website in Google rankings. Thus if a website attains the top of google searches, it is actually increasing the digital visibility of its company which in turn positively improves the branding of a company.
In short, content that followed new algorithms in SEO can rank your website at the top.
To stand out in the market, your brand requires to be unique. An experienced content writer can make your brand in this way by identifying your competitors and their strategy.
If your content writer can generate good quality content on your website, there are more chances for visitors to visit your website repeatedly to get information for their requirements. When your website has options to promote your brand among different social media platforms, it will help to increase brand awareness. Moreover various digital marketing strategies can also create and boost brand awareness
Most people search online to find answers to many of their queries. That means if your brand provides enough information through articles and blogs, you can create traffic on your website. Also, if your content is stuffed with call-to-actions you can turn your content into a finance-creating and brand-boosting tool.
Create quality Inbound Links



Inbound links, also known as backlinks, are clickable links directing to your website from other websites. To be more clear, if an SEO expert links your website to another website with high-quality content, then you will receive a good backlink from the linked site. If you do the same thing to another website, they will get a backlink from you. Backlinking is essential and crucial for a company as the rules of Google, consider this as one of the parameters for search rankings.
Now let us move to see how it works!
If your company owns a website that has content, blogs and articles organised appealingly, other websites may mention your website to refer to your content. As a result, you will get more traffic to your website and your brand become popular.
Also, Google will view such links as a mark of trust in you and it will rank your website at the top.
When it comes to branding, it is something that wraps that the essence of a company. If a company can build trust in its brand it will largely affect its business leads.
The following are various ways in which a content writer can increase the trust and credibility of a Brand:
Source your statistics:

If you are including any statistical figures in your content you must include the source of it.
Make your content error-free:

Before you upload any content, proofread it and make sure that the content is free of grammatical or spelling errors.
Follow a schedule:

Try to follow a schedule for writing and posting content like three days, five days, or weekly. That is, when content is posted regularly you are creating a thirst among your viewers to visit your website again.
There are various types of visitors to a website. So it is the responsibility of a content writer to choose the right words to attract customers. That means if the content writer sprinkles the right words and maintains consistency throughout all platforms including Facebook, Linkedin, Twitter and Instagram it can establish the brand of your company.
High quality and valuable content is a necessary factor that builds a strong voice among your customers. That means, quality and informative content have the power to keep your old customers and create new customers for your business.
Bottom Line



We hope that this blog has given you a chance to know about the importance of content writing in building the brand. Good quality content not only helps to boost your brand but also aids you in creating a strong client base.
So, if you are looking for a professional team of content writing services , send your requirements to [email protected]