6 Best Practice To Enhance Your Mobile App Experience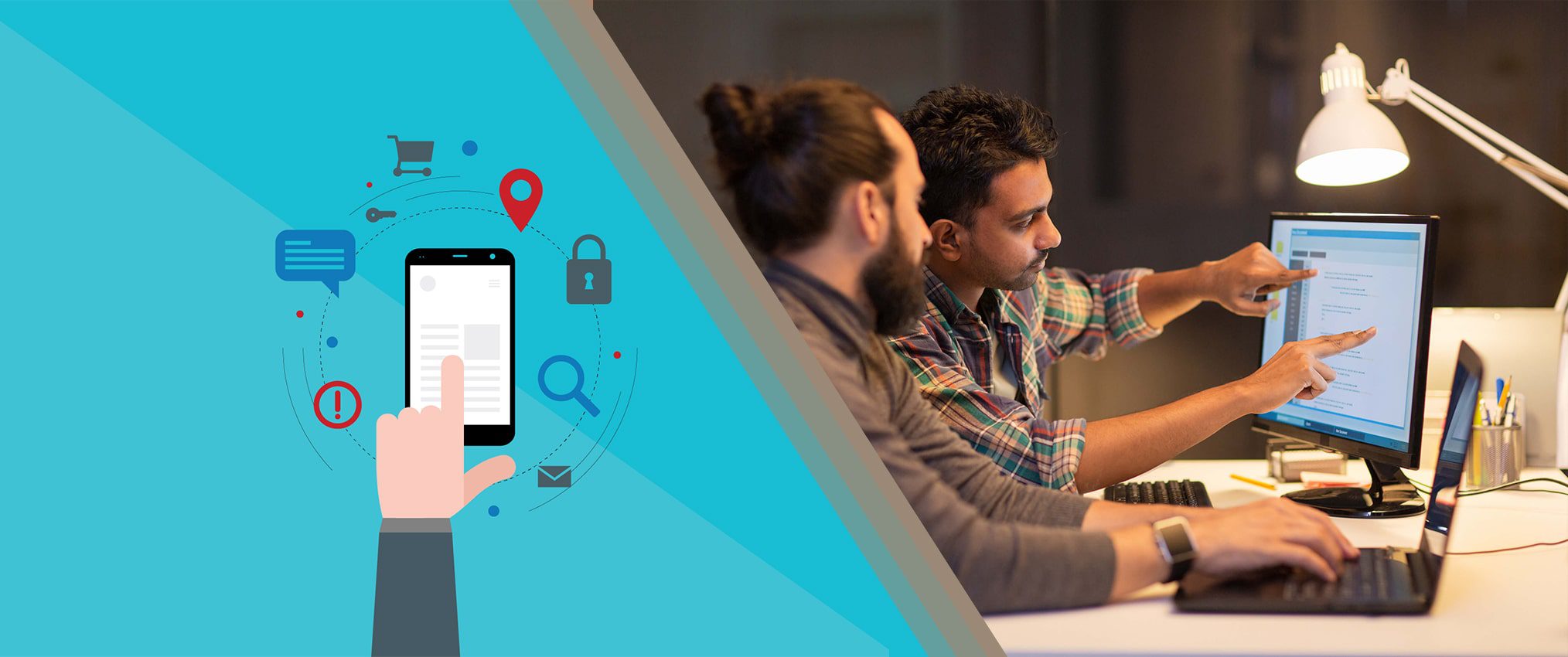 User experience(UX) plays a major role in mobile app development. It is the first strategy to ensure whether your mobile app is a success or not. Without understanding the user's behavior one could not develop a mobile app. So, apart from designing, building UX is also essential. UX involves interaction with a product. Today, if you want the users to spend more time on the mobile app whether being android, iOS, or hybrid development, one has to make it user-friendly and interesting.
Tips and Tricks to Enhance your Android, iOS or Hybrid Mobile App Development
Make use of native component in the mobile app
By knowing the native UI element, users could easily follow the steps and understand the application. Also, it is better to add animations or transitions that make the native mobile apps look good. Thus, it is always better to use a native component in a mobile app.
Make a simple mobile app design
Users come to a website with a certain aim. If any form of obstacle occurs in their way or if they have to spend more time than expected, users would leave the site. Also, features and functionalities that are away from the user's goal, would only take them away. So, a simple design approach must be done.
Consistency in mobile app design
Consistency in the UI design makes the users feel that they are using the same application. From the logo and header design on each page, the user confirms that they are on the right path. Also, achieving consistency in the navigation system is good for better UX. Designs that keep consistency build trust with its users.
Search feature Improvement
Every user comes to an app, to satisfy his/her goal by searching and buying products. If the navigation feature is poor and the links are difficult to find, then the users may move out of the websites. So, a better search engine inside the app would be a solution. Better navigation design and a good search architecture would improve the user usability of the app.
Always it is better to limit the user data related to billing information and registration. The user information asked must be minimal as the users get frustrated. Limit the number of fields and ask for only important information. Also, by including spell check, autocomplete and prediction features the UX could be improved.
Remote user testing plays a vital role in android or iOS or hybrid app development. Through this form of testing, we could get data from the users who have already purchased products from us. After that, the team will check for quality and will correct any form of errors. Thus, user testing is really important.