Tips to Choosing a Blog Topic that Enhances your Business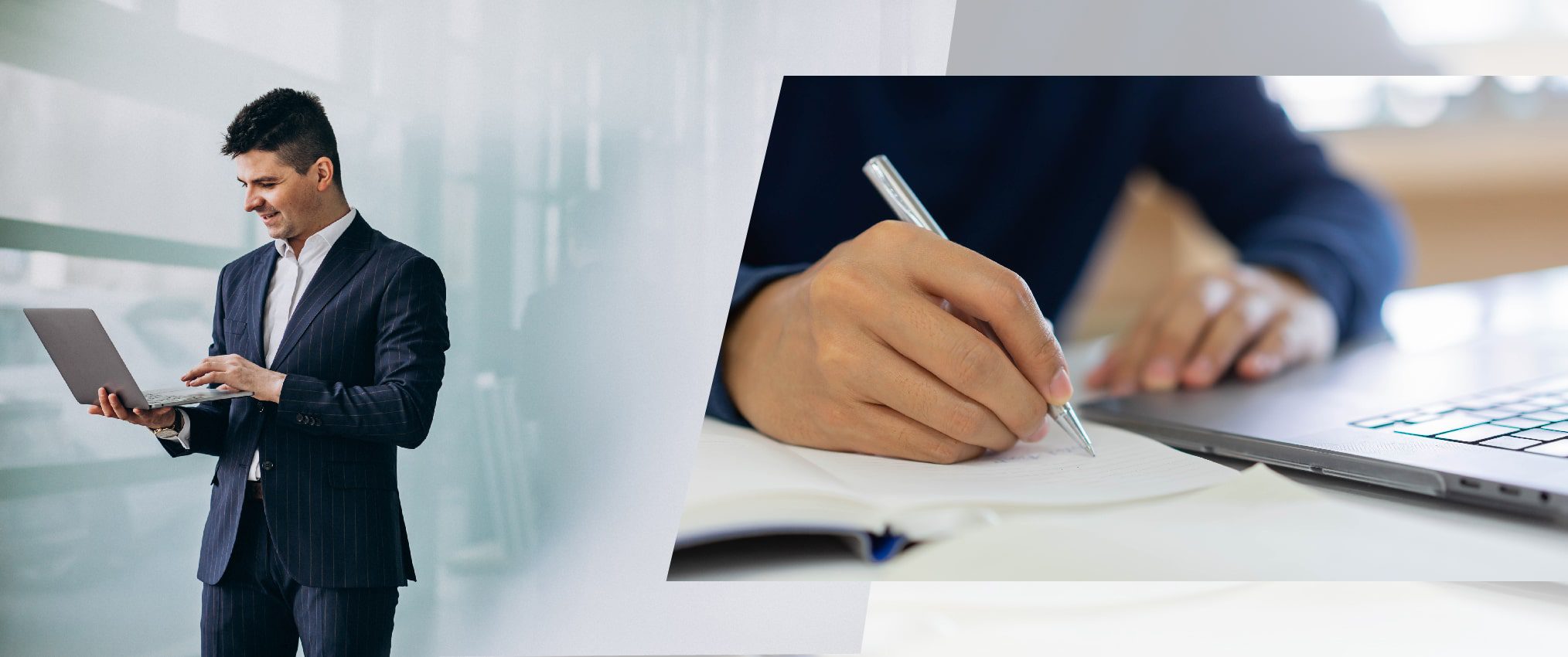 The greatest strategy to attract people to your website is to provide quality content. It is therefore crucial that blog entries with optimized content are written and published regularly. The word "blogging" might bring photographs and subjects like cuisine or travel to mind. While this is applicable for many blogs, organizations have seen that having blog writing focused on your business can help increase your internet visibility and be a fantastic marketing tool.
There are some general tips to enhance the blog post writing which are
Write as original as possible: You can hardly find a subject before you were written, but you can always put your spin on the material itself
Don't recycle or repeat themes: If you have an article on a given topic previously, you won't profit from rephrasing the title and repeating the content – You will create competition for yourself if everything
Prepare your material in advance: To prevent thinking about a topic at the moment and repeating material incidentally, develop a system to plan your themes in advance 
Now, let's find out the top tips for choosing a blog topic for your business.
You should first learn who your targets are before you can understand what do they enjoy. There are two traits to doing this- knowing whom you want the blog to be read and knowing who is actually reading it. These two categories sometimes overlap, particularly if your site has done an excellent amount of promotion. But you may also be interested in your contents by unexpected demographics.
• Choose something current and relevant
Consider your company, consumers, and clients while blog post writing. Concentrate on writing subjects that will interest your clients and industry. Share insight into your business, offer new goods, promote the culture of your organization or even use your blog to answer issues you have been asked. All this information in your blog writing enables your existing and potential clients to get more personalized about your company.
• Make your title creative
Try to encapsulate your article in a few words to take your target audience's interest. Use verbs for action and even ask readers a question. While your web content writing, think of what your clients or consumers may write on a search engine to discover out what you are writing or how your title may stop and learn more from someone who browses the web.
• To strengthen your option, use keyword research
Once you gain an understanding of your subject, you should move into the greatest possible definition and expression of your subject. You will want to perform some research on keywords to achieve this. Check out the trends in Google. What are the most Googled terms about your selected subject? How do these sentences fit within your SEO strategy? Do you focus on the most widely used keywords or will you choose a longer-than-than-specific keyword? This will ultimately assist you to determine your blog's particular topic.
• See what your rivals does
You have to beat the greatest if you want to be the greatest. And if you don't know what they do, you can't do it. Thus, investigate your competitors. Search if the topic that you have picked covers other blogs with comparable interests. Take into account the terms you use and how you express your subject. You may learn a lot by just watching people like you in your industry.
So, these are the most important ones to keep in your mind while you select blog topics and start blog writing. While you always have to take all these guidelines into account in selecting your blog subjects, every single step of this tutorial cannot always be incorporated. And that's all right! Do your best and ensure the quality of your material is constant.
Allianze GCC is an offshore outsourcing company that has numerous clients in the GCC region. We are well known for our services in blog post writing, ghost blogging, article writing, and web content writing. We may help you to create really captivating blogs that would attract your target audience. To know more about us drop us a mail at [email protected]