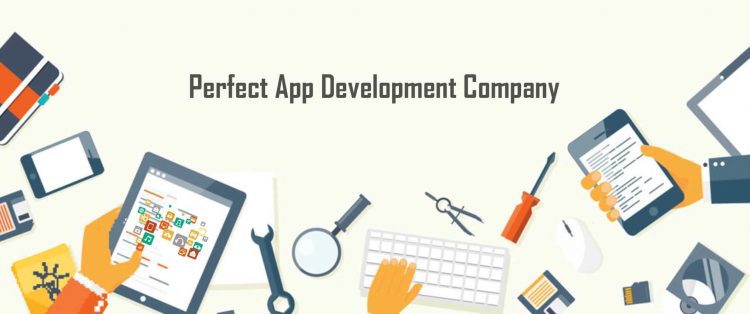 Tips for Selecting a Best Mobile Application Development Company
Finding out the best mobile application development company is a task like finding the gem out of a number of stones. More than half of the population is using the apps in their daily life. App developing is no more a novel word for us. The app developing companies are also in a tight competition to give the best and foremost experience and features to their users. Per year 1000s of companies are starting to provide this service to people. You need to do research and comparisons before you cling to one. Read on, to discover the tips to choose a perfect app development company. Before that let us find out-
Why We Should Select a Perfect App Development Company?
Reliable and loyal- Those certain companies will be always stable and trustworthy.

Security- Working with another company place us in mid of anxiety. We will be always worried about the safety of our data and secrets ideas which we have shared with them. The best companies will provide a secured service as well.

Efficiency- As the perfect developing companies provide customized service to you, they will also make it handy for you. This will help you to work smoother, without any troubles in between.

By now you may have understood the importance of choosing the best app developing company. Now let's leap into the-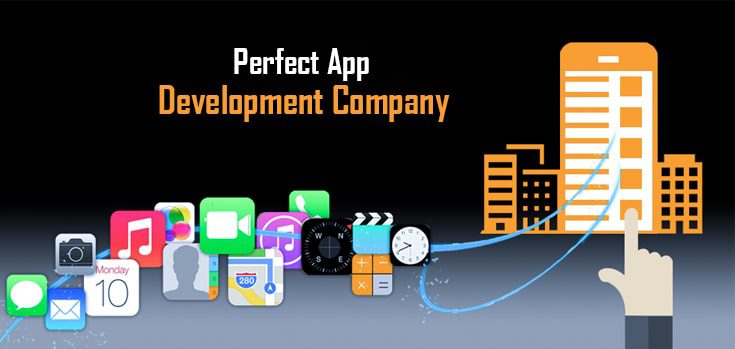 Tips to Select Perfect best mobile application development company
Check Out the Port Folio

Portfolio never lies they will showcase the strength and possibilities of the firm. Therefore check out the portfolio of the development company which will lead you to a decision whether they can fulfill your needs or not.
Select the Tried and Tested one

The best-reviewed app development company will be the best choice. They are already tried and felt good by several people. That means that one will be a safer one for you. Also, they will provide the best quality service as they did to all their elder users. You can even contact them to find more their reviews and realities.
Companies with NDA

Select a company that is ready to sign a Non Disclosure Agreement with you are the perfect one. There is an assurance in the security of the given data and idea. Otherwise, there is a huge chance to leak any of them and we cannot do anything with it. But with the NDA we can go move against them legally if we need it.
Punctuality

Check their punctual level. Ask about the elder customers and the company about it. also managing the delivery is a crucial one. Check whether they always update you on the progress of your app development. ' communication is always a key to success'.
Go for Custom Mobile App Development Services

Selecting the custom mobile app development services will help you to improve the chances to get the most personalized apps. They will be made according to your needs and suggestions. Also, it can add efficiency and easiness.
Level of App Designing

App designing is a very crucial point to be looked at. You should also know how much designers and developers the firm has. Find out their qualification as well. This investigation will help you to ensure the standard of their works. Therefore, consider one of the best mobile application development companies that have very good UI / UX designers that can provide customers with world-class custom application designs.
Check out the QA Measures

The companies with the highest QA measures will help you out to get high-quality service as they will check out whether they are giving the best of their service to all. They also will consider your needs again and will add if they left out once. So that you can rely on them without looking at it again.
Do not forget that the selection of a mobile developing company is not an effortless one. Allianze GCC can be counted as one of the best mobile application development companies. Our exceptional team of designers and developers offers you highly customized service with double QA. They also offer the highest level of punctualit