Content Important for a Start up business?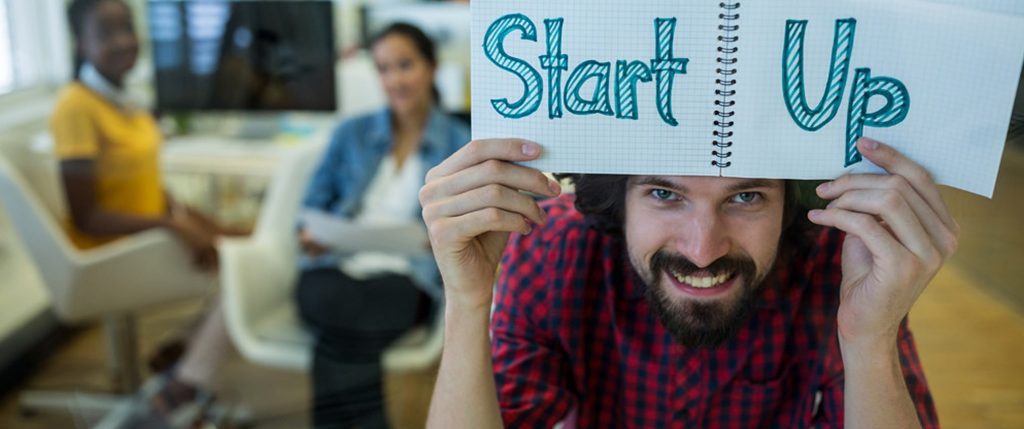 'Content is King' -the quote might be overused, but true. Content is important for startup businesses. A well-made content can educate, persuade and inform your audience. To attract and have an impact on your audience, you can provide high-quality content to them which is all enough. The core of an effective campaign is nothing but efficient content is important. Also, the content is in high demand. You may have heard of content outsourcing companies. They exist as an example of the huge role content has in several industries.
While coming into the importance of content in businesses we can say, it is content who builds a brand image and make people recognize it for the first time. Also, good content can make people recognize the brand and recall it when they are in need. 
This even helps you to improve the lead generation and conversion of it. Just take think about what happens when there is no content. None can understand what you are trying to convey to people. The presence of content is, therefore, highly crucial in a business firm. The content is important for start-up businesses
We know it is very hard for new firms to grow up and stay successful. In the case of start-up businesses, content is a channel to flourish. Many best content writing companies provide quality content for a huge number of start-up business firms. Want to know why a start-up firm needs content? Cling on
Web Traffic– Web trafficking can be doubled using good content. And by increasing the trafficking your customers can find you as easily as possible. Also, Google prioritizes fresh content. Therefore, it is important to update the content on your websites. And when your start-up business, you should incorporate it.
Makes Brand Awareness– Building brand awareness is the toughest task for start-up businesses. Through extraordinary content, you can build up brand awareness easily. Being recognizable is very important in the childhood of a business. That can carry out you to a higher level.
Builds Up Reputation– Being reputed at a very young age is also a huge achievement. Content in your business can bring you this as well. As you have more knowledge in your field you can bring it out to catch readers and stand as a leader. Only reliable people will be loved by the customers anyways.
Build Loyalty– None of the start-up businessmen will think of a single project from the clients. You need them to come back to you when they are in need. Also to keep customer relationships and maintain it you need to stay loyal and promote trustworthy content.
Generate Leads– The marketing is always done with the use of content. The content may not help you to make direct sales, but for sure, it can generate leads. The promising content always has captured the eyes of customers. Therefore to generate leads easily, you can use brilliant content.
Now, you know how important is your content. When you have no idea how to create brilliant content for your business, don't hesitate to make use of professional content writing services as well. 
If you are in search of such an outsourcing partner Allianze GCC can help you out. 
Allianze GCC is a highly reputed offshore outsourcing company who provides content writing services for UAE as well. Keep it in mind that content is important for startup businesses. If you need the foremost website content writing services don't waste your time, just inform it by sending us a mail at [email protected]