6 Guest Blogging Strategies for an Ultimate Writing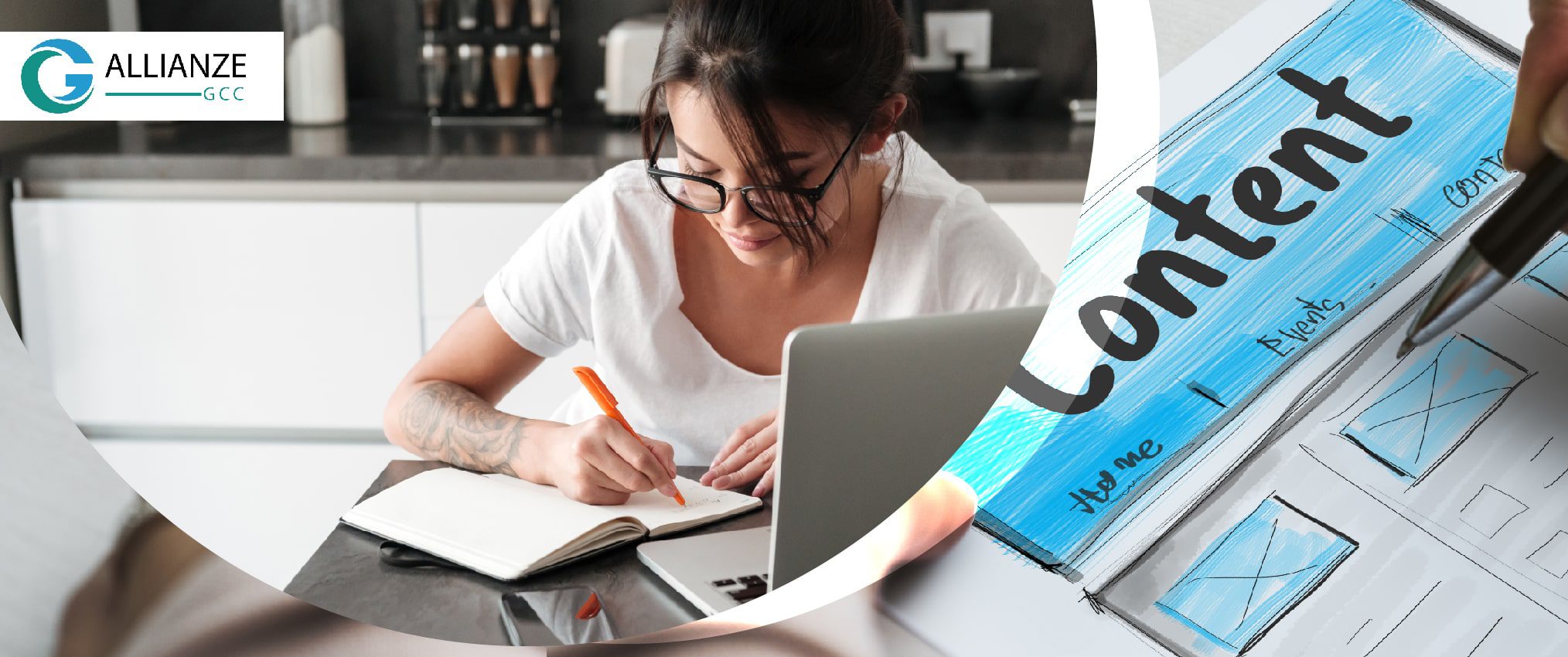 Are you using a guest blogging strategy for your content marketing? If yes, then here we provide 6 guest blogging strategies for better writing. Through this, you could allow guest blogging effectively to achieve better business visibility and lead generation.
6 Guest Blogging strategies
Guest blogging strategy begins with understanding the goals. Goals are essential in content writing to reach the correct destination. Some of your goals could be:
Drive traffic to the site for more sales and leads.
Create awareness of the products, services or brand.
Create SEO driven blogging
Increase the social media audience.
A goal in mind would help in creating a better way of content marketing.
2. Choose the sites wisely for Guest Blogging
Before blog writing, ghost blogging, and article writing you must check out the sites that accept the guest authors and are looking for better content writing.  Also, you must check out that they help to achieve your goals. Use Google, and Twitter to find the sites for guest blog post writing.
3. Come up with a better topic
After understanding the site you have chosen, it is time to find out the right topic for blog writing, article writing, or ghost blogging.  By understanding what is being popular on site, choose a topic and add value to it. This can be done by adding more information to the topic and by writing something new about the topic. While performing ghost blogging, read out the site terms and conditions before choosing the topic and writing the contents.
4. Use better contents in Guest Blogging
Now, it is time to perform guest article writing or blog writing. As you are writing for the first time to the site, you would be trying to create the best content.
For best contents,
The best headlines include the action words, benefits for the reader, and they tap into the emotion.
To drive better traffic to the site, proper SEO must be done. Choose proper keywords from the Google Keyword Planner tool and achieve the required keyword density for the contents.
Internal and external links must be used in your guest blog post writing. This is good for building up SEO. Also, follow the guidelines set out by the site owners.
Always try to include relevant high-quality images for your content. This helps to convey an overview of the information you are trying to convey through text.
Always be responsive by reacting to the comments and mentions of the post. Through this, one could connect with the audience in a better way. Also, your goals could be achieved. Owners of the site would also be happy while you do it as it creates an impression of their site. But always adhere to the terms and conditions mentioned by the site you have chosen for blog post writing.
6. Content promotion through Guest Blogging
Promote your content for more people to reach and read your content. The site owner would also be happy as more traffic reaches the site. Social media, email marketing, and other sites where your content suits could be the strategies you could use for content marketing.
Follow the above 6 strategies and ensure better guest blogging. Being a content marketing company, Allianze GCC provides digital marketing and content writing services. Hire us to handle your projects and mail us at [email protected].