Website Development Trends to be Watched Out for in 2021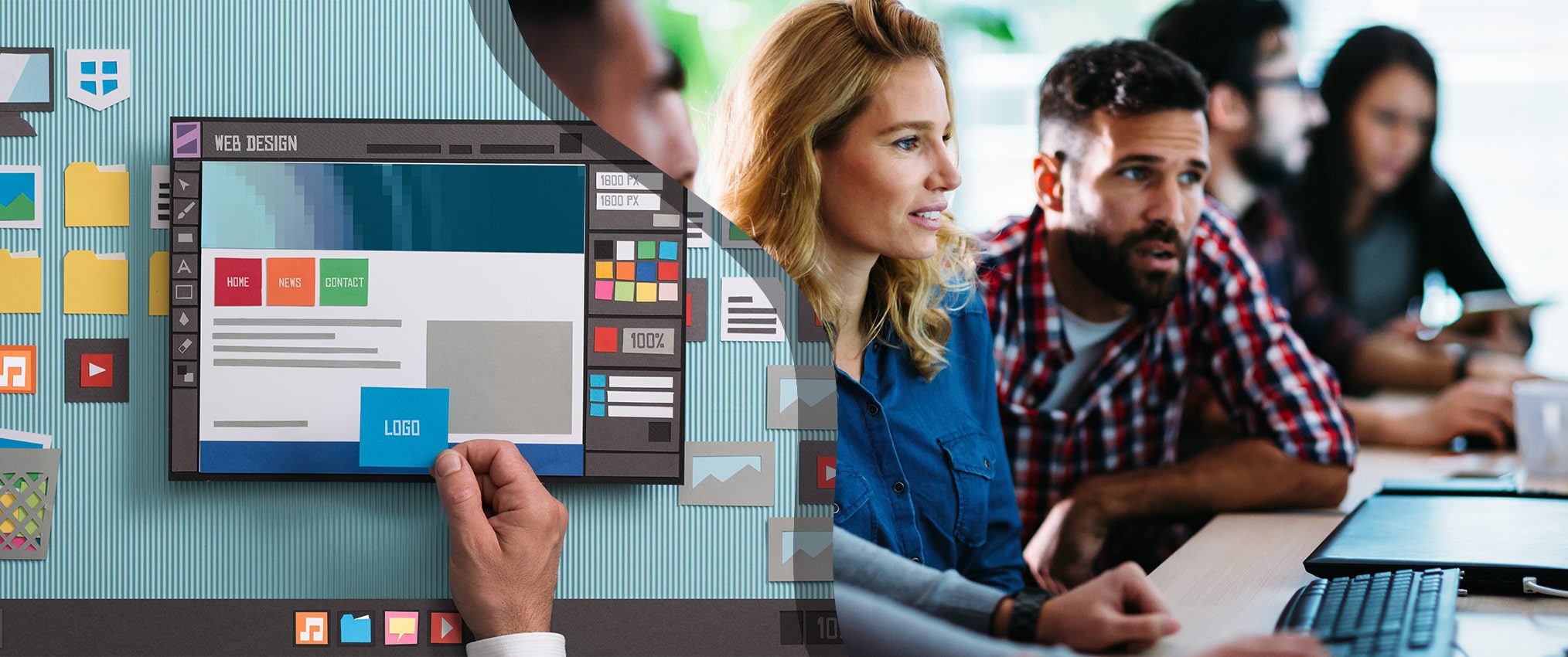 As we know, the website is one of the valuable assets for a business organization, especially amid the rising business competition. Technology is unfolding rapidly and hence, the developers might take a step ahead and implement advanced web development and design strategies. To make your business grow exponentially, you can embrace the assistance of an eCommerce website development company, without giving a second thought.
Websites are the brand identity of your business organization and hence, you should give a huge significance to the practice of website design and development. The right web development companies will help you to integrate the trending and unique strategies for creating a powerful business website. Always remember, an outdated website can have a negative impact on your business as it will reduce the sales conversion.
If you are planning to create a new website or if you are planning to revamp the existing one, make sure to implement these website development trends.
Interactive Elements in Website Development
Have you noticed that people stay longer on websites that are interactive and responsive. Though these interactive elements are expensive, they can create wonders in your business performance. You can witness the rise of automated website development strategies, optimizing the cost, and streamlining the process in 2021. Your business needs to maintain the aesthetic value of your website and make it accessible by millions.
The concept of IoT has gained importance in recent times. In 2021, the web development companies will be focusing more on voice recognition technology and billions of voice assistants will be utilized by the baseline of 2023. The voice search functionality will have excellent effects on the eCommerce websites with the integration of smart assistants and voice speakers. Hence, the website should be completely streamlined to blend with these advancements.
Single Page Website Development
It has been noted that single page websites are highly beneficial for portfolio makers, freelancers, startups, and eCommerce product pages. Well, such websites drive more traffic and consumer a small amount of space. You do not have to worry much about the navigation factor. Website visitors will be attracted more towards the single page websites in the coming days. Such a trend will reduce the commotions and enable the users to browse through a website conveniently.
There will be a tremendous rise in AI-dependent chatbots to boost communication by the end of 2021. And hence, the website development companies should focus on empowering these chatbots and VA's to maximize the customer experience. The chatbots can engage your business customers and offer them instant responses. The chatbots are provided with intensive training on diverse data (information being collected from multiple users). Also, they will be utilizing the NLP for generating a better human interaction. Implementing various techniques such as speech recognition, etc. can make the communication process more reliable.
Mobile-First Design in Website Development
Mobile has become an inseparable part of our business community and hence, there has been a rapid rise in the number of mobile users. One of the website development trends of 2021 will be focusing on working on the mobile device aspect. The concept of mobile-first design goes beyond the responsive factor on different mobile devices. It implies that the developers can create a website, keeping in mind the mobile device, rather than a desktop. It will be quite helpful in the coming days as 85% of the customers prefer to use a mobile device for browsing.
To Conclude…
The above-mentioned are the topmost website development trends that are believed to bring a huge revolution in the business world. With the rise in technologies, business firms including startups are also planning towards unparalleled growth. 2021 will be all about developing unique, responsive, and visually-appealing websites with the right development and design strategies.
Allianze GCC, being one of the top-notch website development company in Dubai, provides excellent web design and development ideas to global firms. To explore more innovative techniques in building a website, hire us by sending your inquiries to [email protected]