Reasons to Hire Experts from Company Profile Writing Companies
Hiring experts from company profile writing companies is necessary for a business looking to expand. With a professional and comprehensive company profile, you have the opportunity to attract more customers and clients. It will give off a more professional image and increase your overall sales.
A strong company profile will help your business stand out among the competition. An expert writer has experience in creating profiles that display your business's unique selling point (USP) or value proposition (VAP). Hence, you can get new clients and retain old ones because clients will see how you are different from other similar businesses.
Consider hiring a professional writer if you want to produce a profile for your company. Company profile writers can offer your company the attention it deserves because of their industrial experience. Hiring an expert from company profile writing companies can help you create a professional profile that will give you the exposure that you need without wasting any of your time.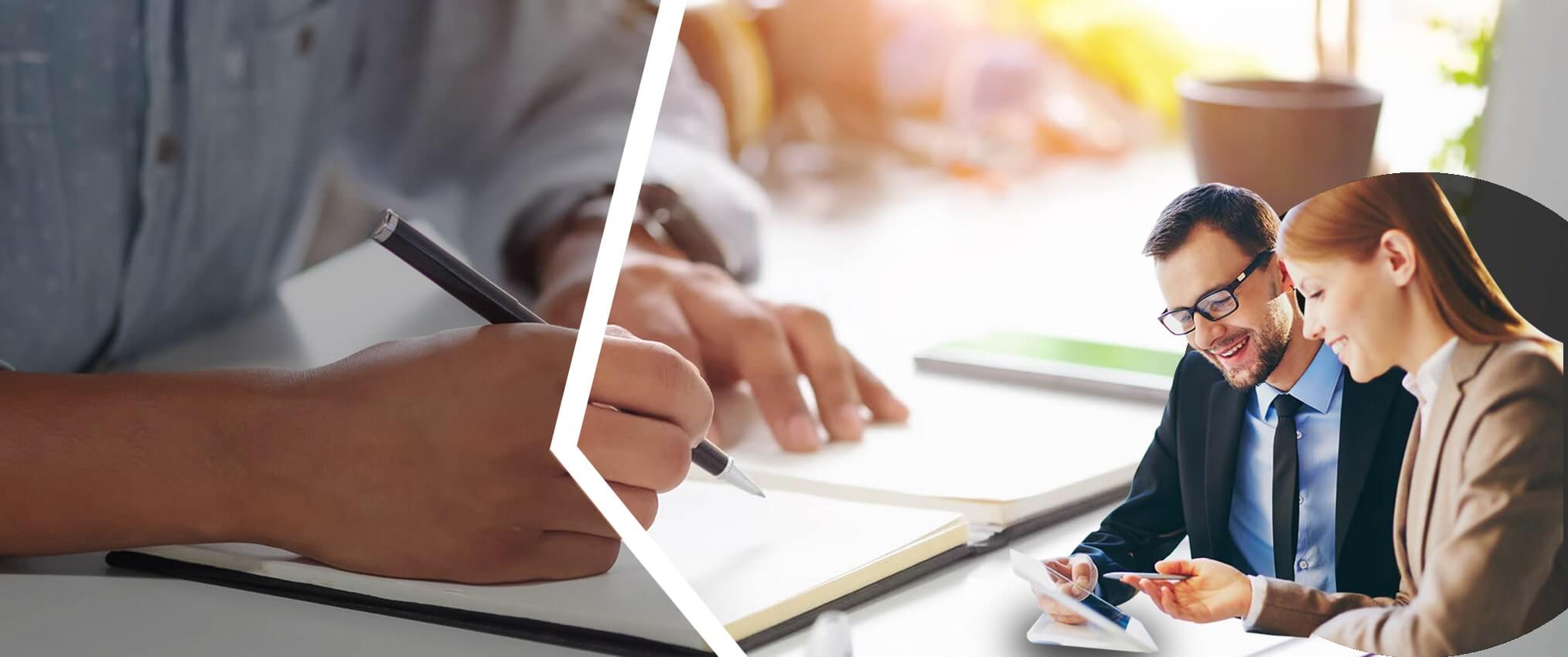 Freelance or Hire Company Profile Writing Firms?
Writing company profiles can be difficult, especially when you don't know where to begin. These profiles require so much information that it's easy to get lost. Because these are promotional pieces, they must persuade readers to read more.
A dull, uninteresting, and unappealing company profile will not do your firm justice if you try to write it yourself. Of course, you could engage a freelance writer, but this alternative may be more costly than you think.
Consider working with a company profile writing service rather than hiring freelance writers or attempting to do it on your own. Many of these companies have writers who specialize in generating high quality corporate profiles. They also have experience in this field and know what works best. Your organization may get the professional help it needs instead of wasting time and energy on a project that will never get done.
Here are some reasons to Hire Experts from Company Profile Writing Companies:
Natural Language Profiles Attract Customers and Sell Products
While many people will read your profile and be impressed with it, there are others who may not know what to do with it. To them, it will look like just a bunch of text on a page that doesn't interest them. Company profile writing services have writers who understand the importance of making content appealing to all types of readers. They make sure that the information they put into their work is concise and easy to understand so that anyone can read it.
Qualifications
As these professional writers are from the field of journalism, they will have an excellent grip over language. They will be able to give a good story that is interesting as well as informative. These writers have a lot of experience in their field and so they know how to put things into words in an interesting way. This will help you in getting more audience online.
Helps in Engagement and Building Connection
The majority of your website's visitors will be unaware of current industry events. Their knowledge is limited, therefore droning on about your product or service will not be appreciated by potential customers. If a reader doesn't comprehend what you're writing about, they'll probably click away to a competitor's site or to Facebook, Instagram, or Twitter. Quality content will help you connect with readers without drowning them in jargon. A specialized company profile writer can take a complex subject and make it simple for your readers. This ensures that your viewers get your message without becoming perplexed by industry-specific jargon. A professional writer will help your business to create a smooth engagement with investors, clients, or customers.
Producing Content That Emphasizes Your Brand's Image
Through intriguing content, the skilled company profile creators will assist you in showcasing your distinct brand identity and powerful vision. They will adhere to best practises to ensure that your unique selling proposition is conveyed in a captivating and authoritative tone. Professional writers are sensitive to the target audience's needs and craft a captivating profile that leaves a lasting impression. Content writing services entail thinking creatively on how to tell a brand's narrative. They can assist you in developing an effective company profile in the simplest manner possible.
Choosing Allianze GCC
Allianze GCC employs a staff of creative writers that are adept at developing a comprehensive custom company profile. With our professional company profile writing services, you can give your firm a distinct personality. Our services are beneficial to both new and established businesses. Hiring our writers is a smart business move. Contact us today at [email protected]