Tips to Build an Exciting Website that Support Your Business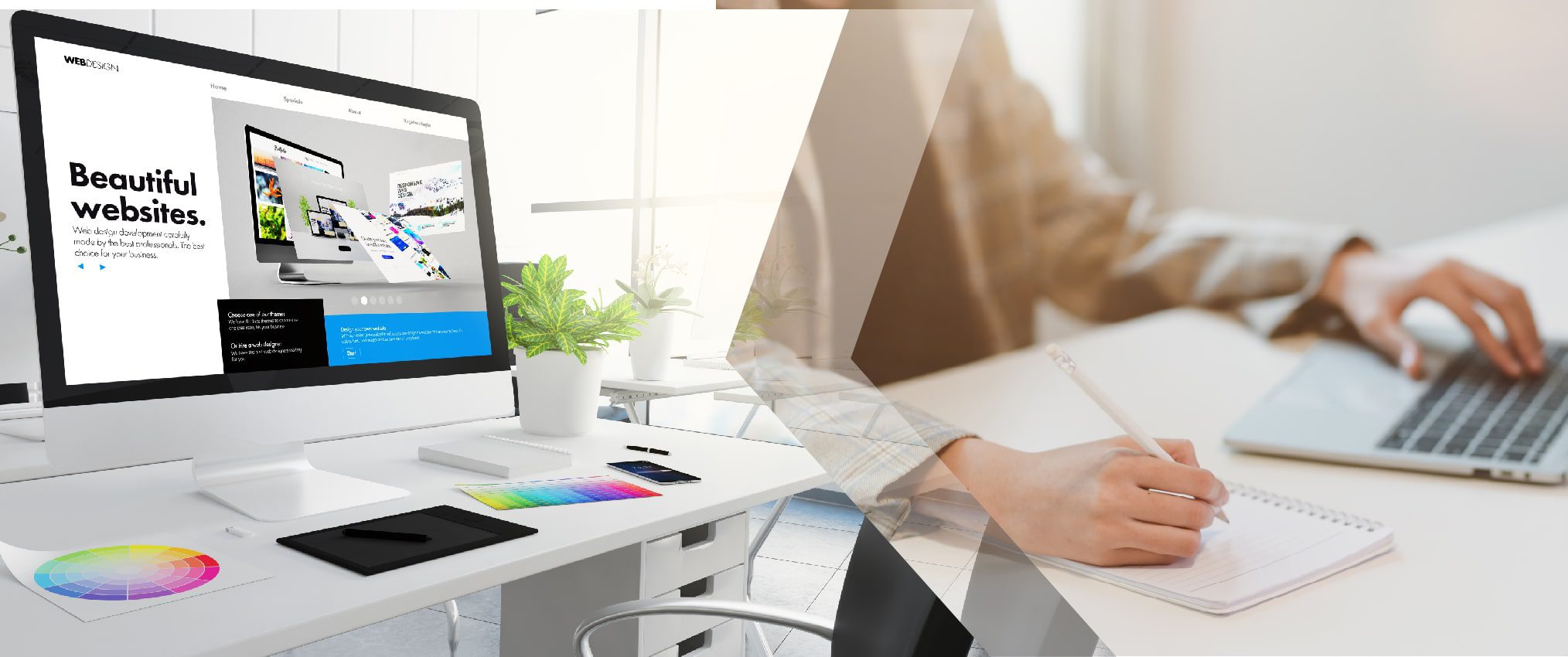 Having a great and exciting website is important for a business. Be it a small firm or a multinational corporation, a website is regarded to be a valuable asset for an organization. This calls for professional website design and development services.
The business world is looking up to unique digital marketing trends and strategies for running an organization effectively. Activities such as web content writing, blog writing, or website design/development form an eccentric role in the digital marketing process.
It's not enough to have a striking business website, rather you should create a website that can bring in more customers, revenue, and sales. Generally, organizations lack the ability to spend a huge budget on building a website. To overcome such a crisis, hiring a website design and development can create wonders for your business performance. A website has the potential to yield more returns on the investment.
Check out a few tips that would ease your process of building an exciting website!
A website is often considered to be a business tool and integrating a perfect design is one of the best and foremost steps. A unique design can keep your customers engaged with your business, enabling your organization to showcase its strength/abilities in a better way. Web design promotes your branding tactics and will ensure creating a unique identity for your firm. This excellent web design and development process can create magical effects on content writing, digital marketing, etc.
Get a Perfect Domain Name
Selecting a domain name, also known as a web address, is a highly critical task. It helps in creating the best impression, having an extraordinary effect on the SEO measures. Before you get a perfect domain name, make sure to consider the following:
Create an easy-to-spell domain name
Keeping it crisp and short
Integrating effective domain extension
Eliminating numbers and hyphens
Selecting a budget-friendly domain name
Generating SEO-friendly URL
Business Description in Website
Well, content is the king of a website. The right content development skills can create an overall idea about your business through effective words. Your visitors shouldn't be confused when they visit your web page. Be it content writing, article/blog writing, the content should be powerful enough to cast a deeper effect on the audiences. The homepage banner or the subsequent banner should give out the finest visual representation of your business. Also, the main or footer navigation menus should have the web address of 'about us', making it easily accessible for your visitors to get the right details.
A content management system also referred to as CMS development tactics has the ability to create and organize powerful content. Selecting the right CMS platform will maintain your website as it doesn't involve many technicalities. You can easily choose a CMS that fits your business requirements. You can easily choose any one of the below-mentioned CMS platforms:
WordPress – This is one of the most commonly used CMS platforms to build a website. It can support multiple plugins and is free-to-install. But it often lacks the features when it comes to the security aspects.
Drupal – It is a popular CMS platform as it has greater flexibility and a larger support community. But as it doesn't offer any multiple plugins, it has less extensibility.
Joomla – Similar to the above-mentioned two, Joomla is another popular and largely CMS platform. It has enhanced SEO, multilingual abilities, and better security features.
Engaging Website User-Interface
The user interface of your website should create the best impression and bring in more business-driven results. You can incorporate easily readable fonts, exciting graphics, optimized graphics for quicker website loading, and reaching out to the target audiences easily. With the right website design strategies, you can keep consistency in your brand. Also, a better website user interface will help the visitors to access the information quickly. Try to create fewer web pages with limited but useful content, such as home page, about us, product/service page, contact us, management team, terms and conditions, and privacy policy.
So, is there an idea for your business to build a website?
As we discussed, websites are a reflection of your business brand. Allianze GCC is the world's best and top-notch website design and development company, creating countless websites and aiding various organizations.
Also, with our eminent team of experienced writers, designers, developers, and image editors, we are well-versed in offering web content writing, blog writing, image creation, and so on. Building a website from scratch to enhancing your business visibility on various search engines, we'll help you to achieve your organizational goals. To get further details, contact us at [email protected]